How about that chick tried to church up the fall to lessen the blow.
His head bounced like a kickball off that hardwood.
DRAGON AND PHOENIX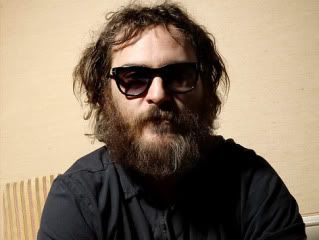 Documentary about Joaquin Phoenix's rap career is fake, says director
The documentary about actor
Joaquin Phoenix
's attempts to begin a rap career is fake, the director of the film has admitted.
Filmed over the course of a year,
I'm Still Here
documents
Phoenix
's life from the moment he announced his retirement from acting in 2008 to embark on a career as a hip-hop musician.
"It's a terrific performance,"
Casey Affleck
tells the
New York Times
. "It's the performance of his career."
He added: "There were multiple takes, these are performances. I never intended to trick anybody. The idea of a quote, hoax, unquote, never entered my mind."
Shot as a fly on the wall documentary, the seemingly unlikely move by
Phoenix
was greeted with scepticism by many, who suspected it was a hoax from the start.
The film features appearances from actor
Ben Affleck
,
Kanye West
and
P. Diddy
, plus
Phoenix
's much reported appearance on
The David Letterman Show
.
Phoenix
received widespread critical acclaim and an
Oscar
nomination for his portrayal of country singer
Johnny Cash
in the 2005 movie
Walk The Line
.
K and Jay

Kanye just dropped the remix of "Power" Feat. Hov and Swizz Beats.
Jay's shit is tight.
Kanye needs a new tailor.
Kanye hates white people.
Uckin' Kanye.

CLASSICK SHIT
"...mad different methods to the way I do my shit."
Hard to believe this was over 10 years ago. I still remember when I was on my way to an old girlfriend's house and threw a DJ EKIM tape I scored on the corner of Central and Lexington in my walkman. That was the first time I had ever heard these verses. I was so hyped, I took the long way to her house just to listen to them again. Never forget those days.
That's what you always have to understand about music. It puts a stamp on time, and helps you remember how great it was to reminisce. Just ask Mary J.
--TRUE NEWS--
Key Lame Pie
This case isn't really a textbook definition of dumb, but it's in the ballpark. If anything, it makes staying awake in high school chemistry a necessity.
A man caught with more than 1,700 pounds of pot on his person tried to hide the scent of his stash with limes, according to the
Asheville Citizen-Times
.
fuckin' idiot.
BULL ISH.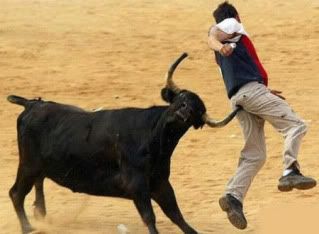 guess you can say he has the bull by the horns. nuck, nuck.
DANG.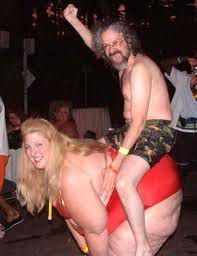 "this is how it should be done"
and
"this is how it shouldn't be done"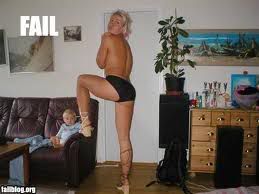 check out the kid. probably the only pic she has of him actually looking at the camera.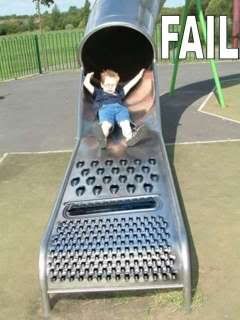 don't forget the lemon juice.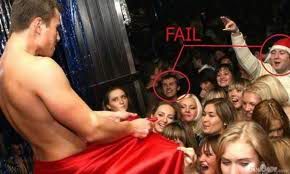 i mean, really guys?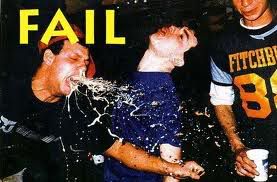 feel the burn.
i'm out like the homeless.