Team_Facelift-6_Grams-2011-UC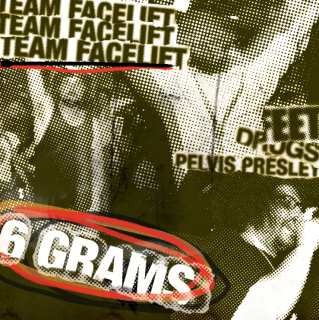 As taken from their page...
Team Facelift
is a New York-bred rap group consisting of three rappers:
Machine
,
Fat Jew
, and Alden Pact (aka Karim Shallah or
Ginger Ale
), and one producer,
Tommy Bermuda
. Our aim is basically to do to rap what Elton John did to being gay.
We are in full support of: not giving a fuck, our moms, silent investors, groupies, transvestites, Jews, Asian men with delicate feet, dancing, knife fights, getting attention, dust, Spanish girls, Dr. Malachi York, public access television, manicures, sponsors, dropping out of high school, going to college, our albums, love, dressing like Ray Romano, getting fucked up, New York, 109 and Second, 101st and Lex, 94th and cracksterdam, 89th and Madison, hating on tourists who live in Brooklyn, friends, godbodies, our legal team, the gutter, Dominique Wilkens's flat-top, loofahs, heavy eye contact, Philipinos, getting dusted, tangerine bathrobes, looseys, reading the Post, shitty rap, meeting up with people to talk, sniffing blow, pinky rings, dames, piss, mechanical parts, starched collars, learning new things, rap music, blood sweat and tears, dudes who weep, white people, Claw$, slam dancing/mosh pits, selling drugs, exciting activities, shame, trust falls, beating up other rappers, people who listen to our music, parents, thugging it, hustling everything from nude photos to overpriced bags of crystal, frantically screaming at relatives, lying to girls, babes, David Dinkins, tasteful floral arrangements, stealing, gonzo pornography, Belgium, loosey spots from seven deuce to two fifth, emotions, hitting anyone with a bottle, firing managers, touching, hiring lawyers to review criminal cases, being charming, Central bookings in all five boroughs, wearing powdered wigs, selling out, riding horses in the nude, AIDS jokes, embarrassing our families, sweating/vomiting profusely, hypocrites, Israeli discotheques, regal riding jackets, anyone selling CD's and DVD's off of a blanket,, the whole Park Ave., moral bankruptcy, believers/fans, dance all night get depressed and undress, strip malls, vasoline, people who want to get put on because they think we will be famous, idiots, eating things you're supposed to drink, frenzied behavior, old-timey stuff, Jewish girls from Long Island, shrimp in baskets, bowties, depression, cheap champagne.
Now that you are somewhat familiar, let me also add that the three met while attending college at
Skidmore
in
Saratoga
,
NY
. Maybe it was the corners of
Broadway
and
Caroline St
. that helped mold their style. Their producer is
Tommy MAS
who also produced Action Bronson's
"

Dr. Lecter

"
. I spoke with MAS recently and he said they were taking a break to work on other things. He's a super talented lab tech that informed me his recording, mixing and mastering is kept extremely simple. I can appreciate what he is doing while hitting both sides of the spectrum. Some of the faster jams remind me of early dance music with a crisp flip on the drum and voice overs. As far as i know they are signed by
Duckdown
and continue to work on music. Machine already has released a mixtape (which I posted below) and has one on the way with fellow emcee
Ginger Ale
. Both Action and
Facelift
have also been working with
Don Producci
. He created the majority of songs on
J-Love
's Bon Appetite....Bitch mixtape. There are a few Team Facelift releases out there including Passion Cove, Their self titled mixtape, and Mixed Emotions. 6 Grams was pushed by Duckdown.
Download
"6 Grams"

Team_Facelift-Lotion_In_The_Basket-video-2006-TFL
This is hot sex on a platter. Get you some.
That girliein the vid was flizeye, I hope oneofum tagged dat.
Don_Producci-Spillage-2011-UC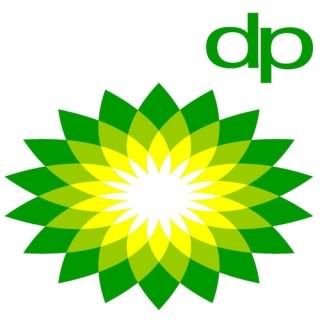 Today I grabbed the latest Producci disc of the net. It has all the stuff he has been working on with no tags. Yay! It always sucks when you want to play a song, but you don't want to look like an asshole for having 10 J-love tags on it. I'd rather just wait it out.
Night Court
is one of my personal favorites be sure to check this dudes page if you need beats. Tight kits, hot samples and
great prices
.
Download
"Spillage"

Machine-Bloody_Love_Letters-EP-2011-UC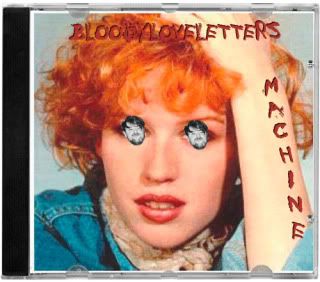 The latest from Facelift member Machine.
Just in case you want to drift a little deeper.
Download
"BloodyLoveLetters"
Bout to go out to the firepit and chill , fuck this.