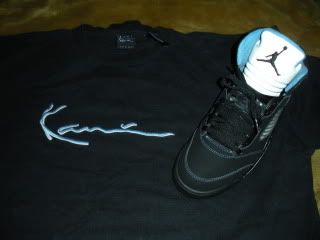 I am proud to announce that I have obtained, quarantined, and tortured the virus that was fucking up my computer. Took me a week or so to actually get everything under control. I apologize for making you wait for all this new shit I'm about to drop.
I Know You Got Soul.
Can't wait to peep this shit and the new Tribe Doc.
I'm beginning to think that true hip hop in general is alive and well.
Great releases you should most definitely should cop.
- Random_Axe-Random_Axe-2011
- Elzhi-Elmatic-2011
(
free download
)
- Action_Bronson-Dr._Lecter-2011
- Meyhem_Lauren-Self_Induced_Illness-2011
- Prodigy-The_Ellsworth_Bumpy_Johnson_Story-2011
(
free download
)
- Raekwon-Shaolin_Vs_Wu-Tang-2011
- Reks-Rhythmatic_Eternal_King_Supreme-2011
- Shaz_Illyork-Air_Unlimited-2011-UC
(
free download
)
- Tone_Spliff-Work_Ethics-2011
- Vast_Aire-OX2010_A_Street_Odyssey-2011
- Wais_P-It's_In_The_Game-2011
(
free download
)
This is just a taste of all the shit that has been dropping this year. It's even hard for me to keep up and I stay atop the game. Few new mixtapes coming shortly.
Book of Rhymes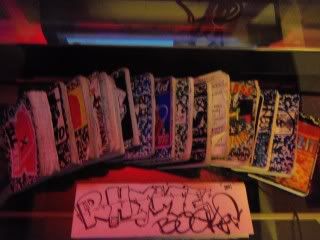 I always loved being a DJ , and producer and comparing myself with the people in the game that I respect. With this being said, I am officially announcing my resignation from writing and rapping. (I know you all really give a shit, almost). I've always preached to everyone that I was a DJ first, a Producer second, and lastly an Emcee, just for fun. A few years back when I started working on the Jack and Vinyl mixtape there was a void in Hip Hop for me. I felt like everyone was putting out decent material, but there really was no one writing anything that I could actually relate to. I wasn't living it up in the Hamptons, buying the latest Gucci threads, Doing sold out shows, or pushing a brand new Benzo like all the 'other' people out there. On an underground level, I wasn't working with the dope artistsi had access to, or even trying to link or pay for a verse from someone fresh. I always felt that it was a total waste of time, money and effort. So I decided to take things into my own hands and start taking writing seriously. After all, I've heard just about everything...from underground to commercial, new to old, and big guys to little guys....I surely can have an impact with some of the stupid thoughts cruzing around in my brain. Bottom line... writing is fun, but it does nothing for me for to try to be something I'm not. I asked myself the other day....if you had the opportunity to become one of the biggest rappers on the planet would you want to be that guy. Honestly, other than the money, I would never want to be that person. Main reason is because I'm not any good at it. The lines may be cool and shit and what I speak is real, (can't say that for most emcees) but I'm such a better DJ and Producer than I am an Emcee. Not to mention that I rarely perform or even try to go out to shows. Part of me feels that the best music always comes out of the studio. I like to show up to show support for my friends and to see them perform. Just don't ask me to perform. Call me what you want, (studio emcee, hermit, hypocrite) but be sure to call me honest. Let's face it...the reason that anyone (especially hip hop artists) out there creates a separate entity of themselves, is because they obviously weren't happy just being themselves. I'm cool with being myself, but becoming "the vinylcologist" give me my independence. It took me some time and I've pretty much created a brand that will settle for nothing less then excellent if my name is attached to it. In the past year alone I dropped more music then people do in a career. the crazy thing is, out of all the music I dropped, I liked the stuff that I wasn't rapping on the best. That's why this was an easy decision for me.
There are a few features I am currently buttoning up before its completely wrapped up. Then it's more blogging, djing, and producing. I also don't want to be the same as every other fuckin joe goin, "oh yeah, i'm a rapper" There's too many rappers, and not enough good ones. You assholes gave all the good ones a bad stereotype. Once people have horrible food at a place, you can't expect them to come back.
I'd rather put nothing out, than put out something that isn't timeless.
on a side note....
There is tons of great music coming out right now and the void of boredom with the music industry that I was trying to fill is flourishing right now. 2011 will be a historic year in hip hop.
Now on to the other shit you really want.

Doo_Wop-80's_Baby's_Blends-2011-UC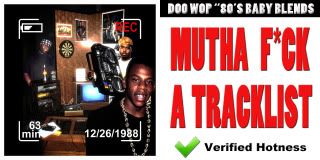 This new Doo Wop joint features classic acapellas from Nas, Jay, and BIG over some vintage breaks. Definitely dope to add to the collection....that and Doo Wop is a mixtape legend.
Download

DJ_Premier-Live_From_HQ_(6-10-11)-2011-UC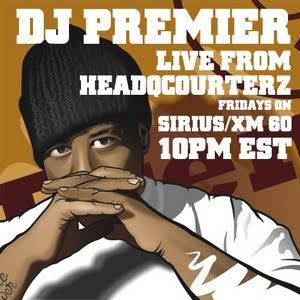 Word is that DJ Premier is doing a remix of "Writers Block" off the Bad meets Evil album.
Can't wait to hear that.
DOWNLOAD
HQ

DJ_Eclipse-RIOC_(6-12-11)-2011-UC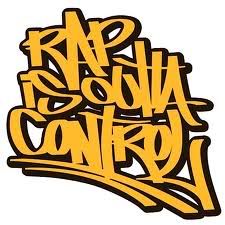 "Rap Is Outta Control" 6/12/11 Playlist (w/Money Making Jam Boys)
2. Pete Rock & Smif N Wessun feat. Freeway "Roses" prod. by Pete Rock
3. Money Making Jam Boys "500 Horses" prod. by Frank Knuckles, cuts by DJ Jazzy Jeff
4. Random Axe feat. Roc Marciano "Chewbacca" prod. by Black Milk
5. Wu-Tang feat. RZA "Only The Rugged Survive" prod. by Noah Rubin
6. Edo G. "Fast Lane" prod. & cuts by DJ Premier
7. Dice Raw "1995″ prod. by Rick Friedrich
8. Royce Da 5'9″ "Second Place" prod. & cuts by DJ Premier
9. Young Maylay "Temptation" prod. & cuts by DJ Premier
10. STS "STSisGOLD" prod. by Bear One
11. Sadat X "The Prophet" prod. by Will Tell
12. Kaimbr & Kev Brown "We Gon' Go!" prod. by Kev Brown
13. Money Making Jam Boys "Coming Out Hard" prod. by Rick Friedrich
14. Dice Raw "Never" prod. by Khari Mateen
15. Random Axe "Never Back Down" prod. by Black Milk
16. Pete Rock & Smif N Wessun "Fire" prod. & cuts by Pete Rock
17. Nick Javas feat. Khaleel "Anonymous" prod. & cuts by DJ Premier
18. Blaq Poet feat. Vinnie Paz & Lateb "Bushmaster Music" prod. by Stu Bangas
19. Dice Raw "100″ prod. by Rick Friedrich
20. Dice Raw feat. Freeway, Schoolly D, EST & Bonic "100 (Remix)" prod. by Rick Friedrich
21. Neek The Exotic "My Own Line" prod. by Marco Polo
22. Ultra Beast (Senor Kaos & 4-Ize) "Wind Is High" prod. by Da Beatminerz
23. Money Making Jam Boys "Ill Street Blues"
24. Money Making Jam Boys Live Freestyle!
25. The Roots feat. Dice Raw & Peedi Crakk "Get Busy" prod. by The Roots & Ritz Reynolds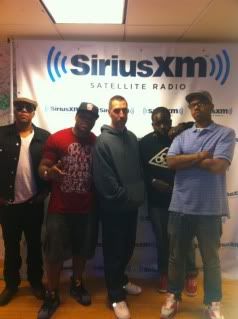 Download
HOUR 1
HOUR 2
Maffew_Ragazino-Rare_Gemz_The_Collection-2011-UC
This is the NO DJ edition.
Download.
...and a few singles.
Maffew_Ragazino-Bridget_Fonda-CDS-2011-UC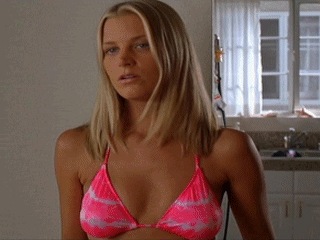 'she my lil' surfer girl'
Hot ass song. I'd co-sign it, but co-signs' are played out already.
Download
Apathy-Check to Check (prod. by Evidence)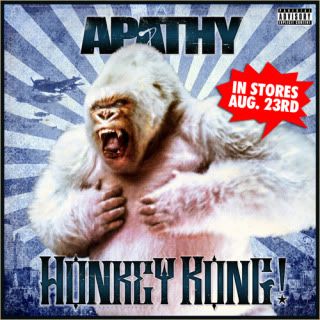 You know Apathy brings it.
Don't be the last to find out.
Download.
Blaq Poet-Bushmaster Music f. Vinnie Paz and Lateb-CDS-2011
(prod. by Stu Bangers)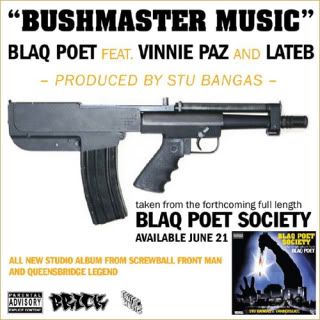 This new Blaq Poet album is going to be sick.
Po always comes hard and correct when grabbin' that mic.
Download
The Artifacts-Turn it Out-CDS-2011
(prod. by King I Divine)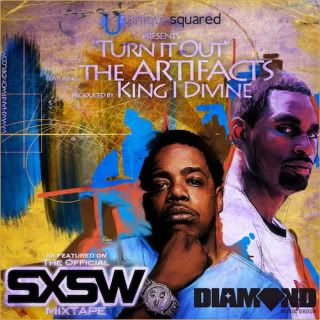 Art of Facts.
No, Mandigga isn't on the flipside, don't get excited.
Download
Now for the Capital Region:
Big_Malk_and_Jack_Of_All_Trades-Continue_To_Rise-EP-2011-DGM
The newest from my mans and dem.
Big Jack and Malk Of All Trades

#CTRDGM
Animal_Cracker-Nightmarican-2011-FWORD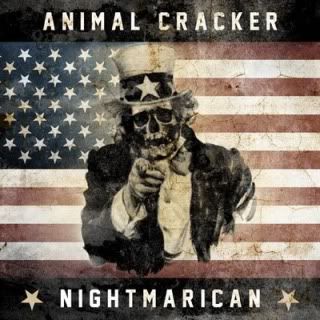 Raw Threat and Animal Cracker collabo.
Real Tight.
Download.
yes.
thx.
chimpdick.
Macho_Man_Randy_Savage-Be_A_Man-2003-WCWWF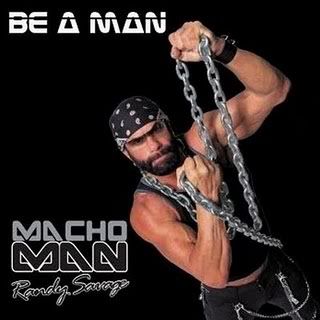 Macho Man isn't even from upstate, but dat foooo put out a rap album. It originally started out as a joke, but I had to post it.
This shit actually contains a Hulk Hogan diss and a Tribute to Curt Hennig!
Download.
(laughs)
mwerd.
SICK HICK COOKBOOK
Drink Installment no. 1
"

Elvis

Palmer

"
Pint Glass filled with 1/3 Ice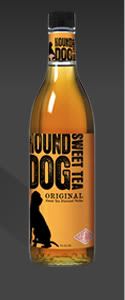 +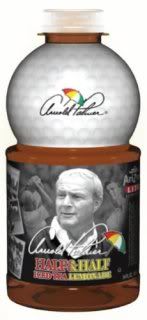 +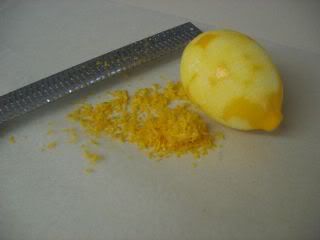 +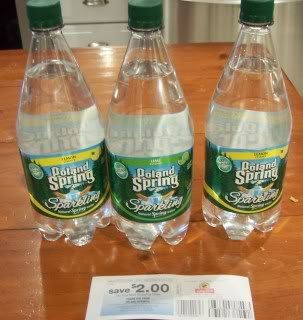 Equal parts all three , or mix it up as syrupy as you like. Dope drink that tastes great and gets you shitfaced. Exactly what your looking to get into every weekend. That is unless you on that straight edge diet.
Drink Installment no. 2

"

Shnozberry

Elvis
"
Tall Glass Filled with 1/3 Ice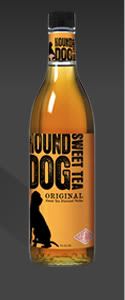 +
+
Again equal parts in a glass with some ice.
Add a twist of lime or some mint.
It will really make this taste dope.
Drink Installment no 3
"

Toxcicle

"
Tall Glass filled w. 1/4 Ice

+
+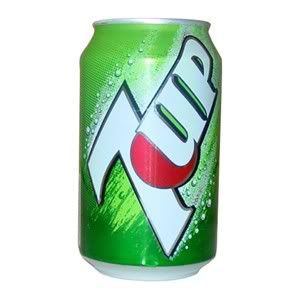 This drink was given to me by a fellow co-worker.
Bomb. Tastes like a grape freeze pop.
Easy to drink fast.
Pace car status.
...unless you enjoy a throbbing hangover.
Have you ever wondered what
Smog
does for fun?
I gotta get the fuck outta dodge and make some beats.
Peace peoples.