Wale_X_DJ_Clark_Kent-Folarin-2012-UC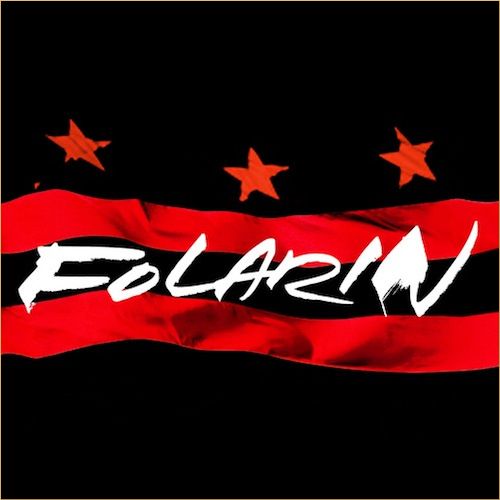 I normally wouldn't post Wale, but I have to say that I am impressed by the beat selection on this album. It could be that all of the sudden he knows what he is doing, or that his uncle, DJ Clark Kent is helping along the way. Not a big MMG fan, but some of Wale's stuff is aight. Download it, give it a run, and let me know what ya think.
Download "
Folarin
"
Freeway-Black_Santa-EP-2012-UC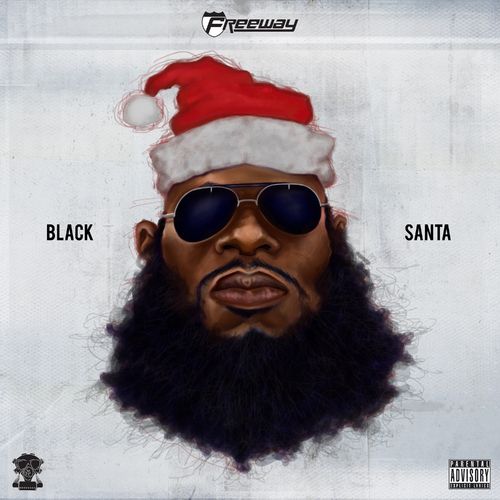 On Christmas Eve, Freeway dropped off a holiday season-inspired project, entitled the Black Santa EP. It features records such as the recently released "Roc Reloaded", the Statik Selektah-produced title track, and the bass trunk heavy "With or Without" featuring State Property brethren, Neef Buck. Additionally, it features guest appearances from Philadelphia veteran Gillie Da Kid, Tek (one half of Smif-N-Wessun), Grammy nominated songwriter Saint Sann, undefeated boxer Adrien Bronner, and New York Knicks' Iman Shumpert and Rasheed Wallace. On the beats, Freeway enlisted Jake One, Dilemma, Most Famous, DJ SNS, FX, and Statik Selektah.
1. "Black Santa"
2. "This Is It"
3. "Let It Go" ft. Saint Sann & Gillie Da Kid
4. "DJ Self Interlude"
5. "Steve Young, Jerry Rice" ft. Sir Wooda &; Adrien The Problem Broner
6. "With Or Without You" ft. Neef Buck
7. "DJ Drama Interlude"
8. "Roc Reunion ft. Chris, Neef Buck, Memphis Bleek & Peedi Crackk
9. "Hol Fam" ft. Tek, Rasheed Wallace, Iman Shumpert
Download "
BSEP
"
Torae-Black_Christmas-EP-2012-UC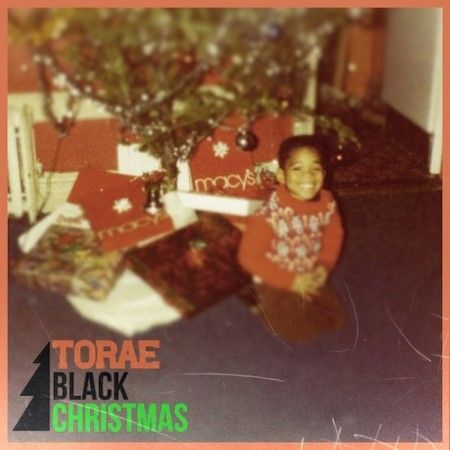 Torae dropped this recently and I think it's pretty dope. A definite must have for any Torae fan or underground music collector. He dabbles and toys with what the holidays were like for him growing up all wrapped up in tissue paper and for free. It becomes a funny parallel as you being to remember things that everyone had goin on years back.
1. Egg Nod (Intro) prod by Haz Solo
2. Waiting On Christmas Day (feat. Bluu Suede) (prod by E. Jones)
3. Stay (feat. Wes) (prod by Khrysis)
4. Baby, It's Christmas (Introducing Kelby Silverio) (prod by Kush Broverz)
5. A Christmas Story (prod by Haz Solo)
Download "
BCEP
"
"...Now get the fuck outta here!!!!!" -ODB RIP