Mick_Boogie-A_Mick_Boogie_Christmas-2012-UC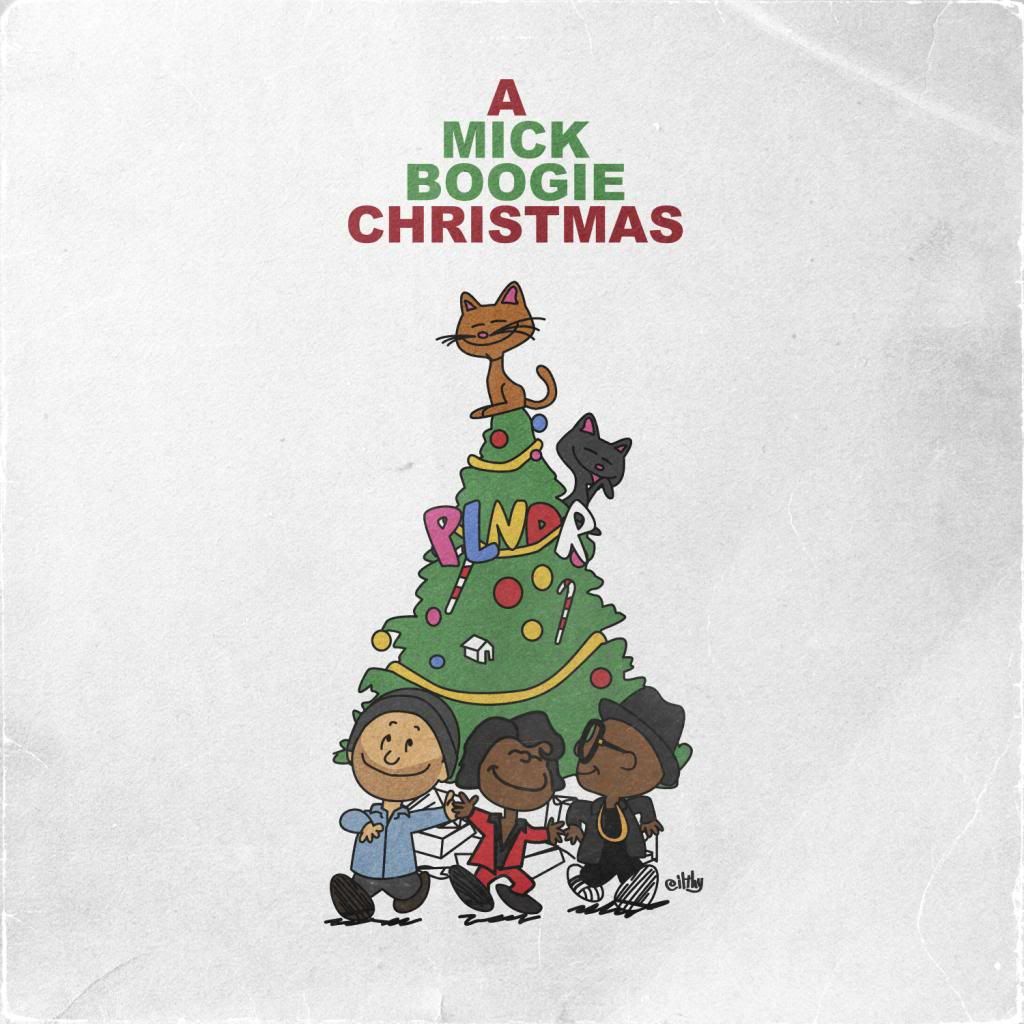 Mick Boogie
teams up with Plndr to bring you this dope mix of Christmas classics. I remember seeing some pictures from his sessions with
DMC
on Instagram a feww weeks back. I will definitely be giving this some run in the deck tomorrow.
Tracks:
1) DMC: Christmas In Hollis 2012 (produced by nVMe)
2) Jimmy Smith: God Rest Ye Merry Gentlemen
3) Pee Pee Dynamite: Groovy Christmas & New Year (Still Life Edit)
4) James Brown: Soulful Christmas
5) Marvin Gaye: Purple Snowflakes
6) Jackson 5: Up On The House Top (DJ Spinna Re-Edit)
7) The Jive Turkeys: Funky Jesus
8) Stevie Wonder: Someday At Christmas
9) Minnie Ripperton: Christmas Love
10) The Jive Turkeys: Get Down Santa
11) Clarence Carter: Back Door Santa
12) Sharon Jones & The Dap-Kings: Ain't No Chimneys In The Projects
13) The Temptations: Rudolph The Red Nose Reindeer
14) Cee-Lo Green: This Christmas
15) Soul Saints Orchestra: Santa's Got A Bag Of Soul
16) Charles Bradley: Mary's Baby
17) Louis Armstrong: Baby, It's Cold Outside [Mulato Beat Remix]
18) Binky Griptite: Stone Soul Christmas
19) Jackson 5: Give Love On Christmas Day
20) Charles Bradley: Every Day Is Christmas (When I'm Loving You)
21) Charles Brown: Please Come Home For Christmas
22) James Brown: Santa Claus, Santa Claus
Download: "
MBXmas
"
Curren$y-3_Piece_Set_(A_Closed_Session)-2012-UC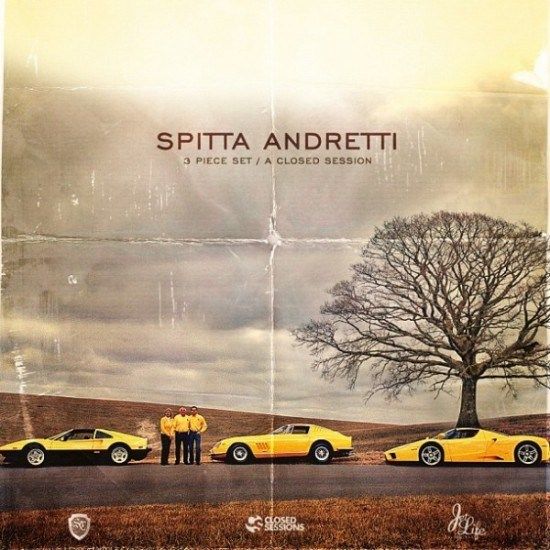 Curren$y seems to be in the Xmas spirit today and drops his latest mixtape. "3 Piece set" refers to the 3 heaters included in this EP. Real ill production and tight rhymes to match. You win some, and you win some.
1. Pick N Roll
2. Can't Get Out
3. Yella Cab
Download "
3PS
"
Joey_Bada$$_X_Pro-Era-Peep_The_APROcalapse-2012-UC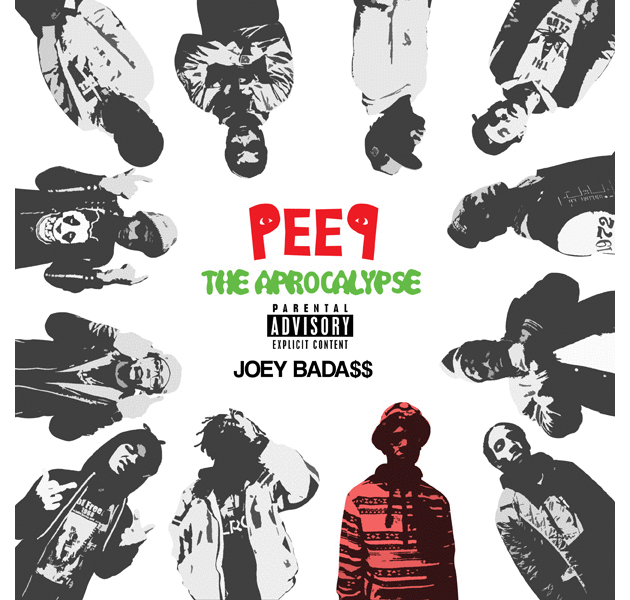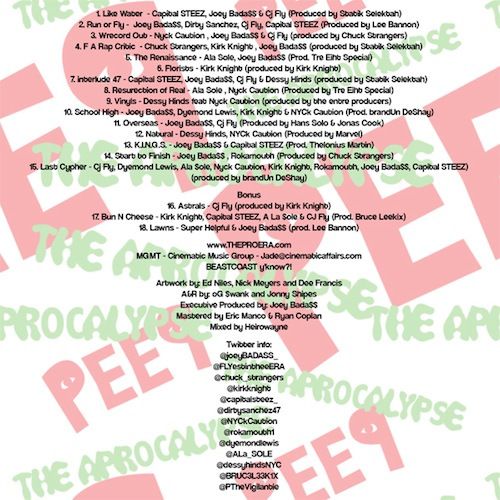 I can't front, I'm still coming around to this dude. Some of his stuff is hot and some of it is just hit or miss for me. Either way, another free stocking stuffa. He seems to be doing all the right things... working with the right people, hopping on the right beats, and even putting dollar $igns in his name. Smart to do a cover that is a .gif as well. Whatever the reason enjoy bumping his newest of Joey this season. On a sad note... Capital Steez, Joey's friend and rhyme partner took his own life today at 19. I wish it was a joke. Read more about it
here
.
Download "
PEEP
"
Hoo Ho Hoe from your friend(s) at
Dusty but Digitroll
.
Have your shrooms ready.