Skillz-The_Rap_Up-CDS-2012-UC
Skillz is here with his annual year end (w)rap up. I fuckin' can't stand this beat, as a matter of fact, I'm guessing this is the worst wrap up of all time......of all time. He has officially bowed out and states that this will be the last one.
Listen Here
. Skillz new album "Thoughts Become Things', ironically dropped one week ago. Grab it
here
if you like.
United_Crates-You_Must_Learn-(Podcast)-2013-UC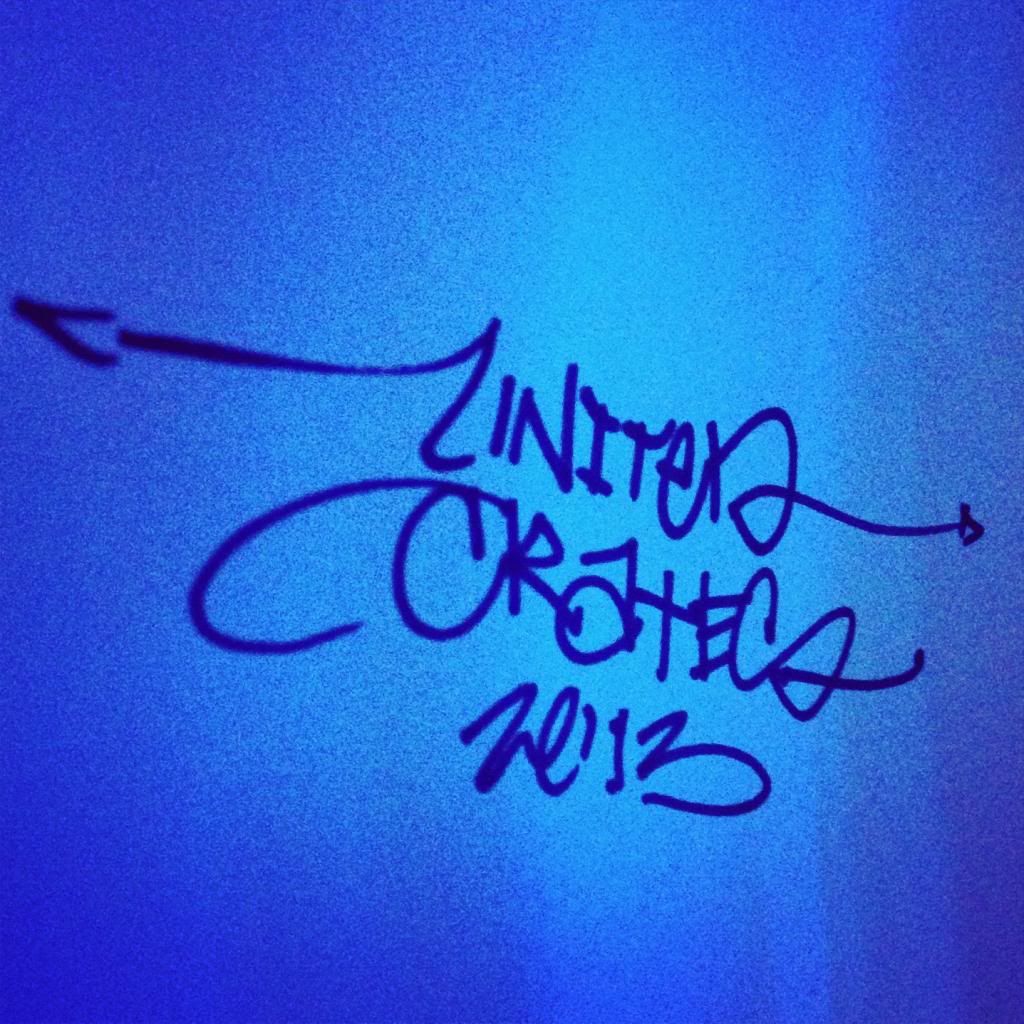 New 2013
@UnitedCrates
podcast starts Jan 20th. Complete with special guests, underground and commercial hip hop commentary, exclusive songs and freestyles from your favorite local and non local artists. any local (or non-local businesses) looking to advertise VIA the podcast (which will be transmitted worldwide) contact unitedcrates@gmail.com It took a while to put this together, but I'm sure it will be unlike anything you've ever heard. Unedited and unscripted, and totally on the fly. All interviews, sessions, and freestyles will be recorded on video and released at a later date.
"We always makin' moves... never ever ever could we fake moves."
-Q-Tip