Scram_Jones-The_Panic Room-2011-UC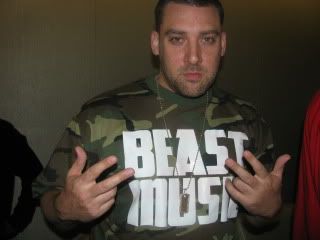 Scram Jones
is a grammy nominated producer, emcee and DJ that doesn't discriminate when it comes to the types of music he likes. He dropped this mixtape yesterday to show heads that he knows his music....even house.
Download
"The Panic Room"
He is working on a few new joints with
Raekwon
(I'm assuming for his new mixtape) He also is set to release a new EP called
"Wasted Talent"
on his label
Beast Music
. Here's the link to the first leak off that project.
Download
"Back in The Park"
(right-click save as mp3 format)
This is the latest video from Scram. No doubt this dude has the skills to pay the bills.
Enjoy.
Scram_Jones-40_Bar_Flashback_Pt._2-2011-BM
Hassan_Mackey_and_Apollo_Brown-The_Daily_Bread_Mixtape-2011-UC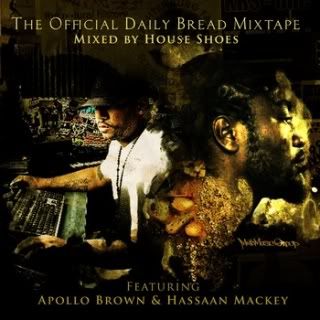 I have here the prequel to
The Daily Bread LP
mixed by House Shoes. The full length release will be coming shortly from Mello Music Group.
Download
"Daily Bread Mixtape"
Trek_Life-Due_West_Remix-CDS-2011-UC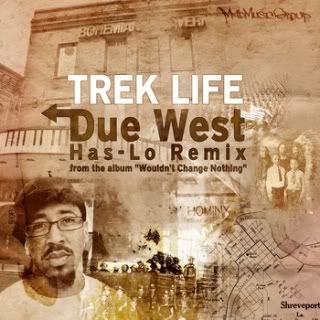 produced by Has-Lo.
One thing is for sure...these guys have no shortage of new music coming your way.
Download
"Due West Remix"
Wiz_Khalifa_Big_Sean_and_Curren$y-Weed_Brownies-CDS-2011-UC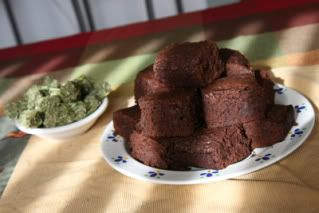 Brand new song from
Curren$y
,
Wiz
and
Big Sean
. I'm not too much a Wiz or Sean fan but I happen to like Curren$y. His voice is smooth, laid back, and i almost have to get blazed when I listen to his music. word is that there is an entire project coming out with these three. Guess it was a good idea to get that Sean drop after all.
Download
"Weed Brownies"
Ain't nothing fake over here.
Till the next time I have a free minute.