Classic Ghost and Rae
early on in their careers. I remember that "Rowing" rugby that Rae was rockin. I had that same one. "That's word, I'm not the herb, understand what I'm sayin???"
Nick_Nice-Nice_Guys_Finish_Last-2011-TRYCTY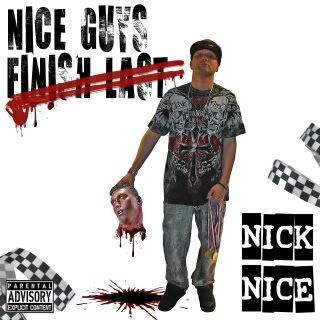 In the last post I gave all of you a preview.
Here's the full project. I produced tracks 2, and 18. Let me know what ya think via Twitter.
DOWNLOAD
Jay-Z-Freestyle-CDS-2011-UC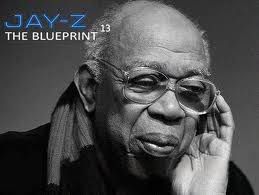 This is an early interview and freestyle from almost 20 years ago.
DOWNLOAD
Trek Life-What_It_Is_Remix-CDS-2011-MMG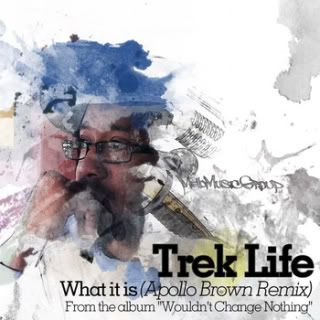 New
Apollo Brown remix
of Trek Life courtesy of
Mello Music Group
.
Head over to the site for updates on artists and more free downloads.
Download
Yak_Ballz-Zodiac_Killer-CDS-2011-UC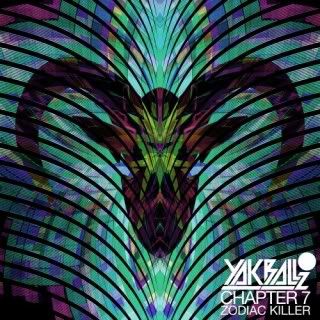 The dope new
Yak Ballz
track produced by him of his Gas Galaxy LP soon to be released on Def Jux.
Download
Winx-Don't_Laugh_Remix-CDS-2011-UC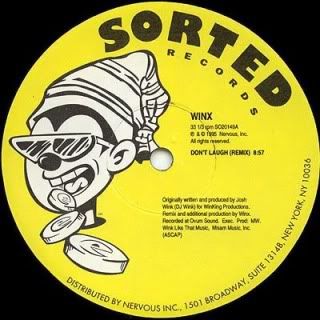 Here's a
classic house
jam I dug up that Katz, Treez, and myself used to love back in the day.
Download
We weren't about that pussy stuff, I was into that hard dance music. I can still remember leaving The Imagination Station pretty drunk and zooted and cruzing straight to
Smoothies
, which is now
Lanie's Cafe
at 4 corners.
NEW VIDEOS.
Elzhi - It Ain't Hard To Tell
Meyhem Lauren - Lost Souls
Vakill - Armor of God
More regular content coming soon... just trying to lace you with what I get when it's fresh out the studio or just fresh in my head.
Time to go lounge in the lounge. Peace yall.