1st Release of the New Year.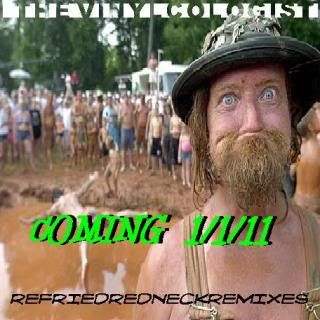 Grab your Free Download Jan. 1st. @ the following sites:
http://jacknvinyl.blogspot.com
www.mexican-taint.com
www.disposable-arts.com
Here's a taste of what being on some different shit sounds like.
Artifacts-Wrong Side of The Tracks (the vinylcologist remix) by The Vinylcologist

Be sure to hit up Fatbeats NYC as they are downsizing. They will be doing a number of in stores w/ various underound hip-hop artists from what my buddy Cracker tells me. My boy Awar works at the one in Brooklyn so tell him that Vinyl sent you. They are marking records down so if you are looking to get some records, now is the time.
Your Fired! by The Vinylcologist
Photoshopped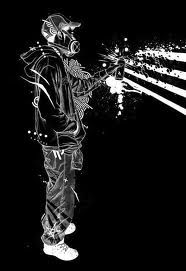 Record Art: Paint on Vinyl
The Great
Zephyr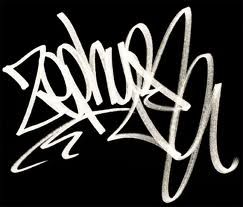 "haha verrry funny mutha fuCK3r"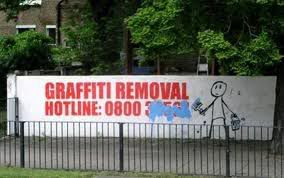 Early Days of
Haze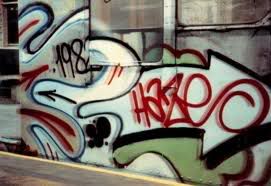 Blackbook: Gel Pen
"TCK's All over the place."
-yak ballz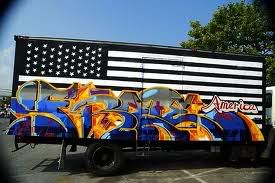 Q-Unique - "Crack Era"




TTL.
sooner than you expect.