I always wondered why he wore such dark shades. Hey, "you gotta have faith".
(here's some Faith...)
EYE CANDY
(for you dudes that get none)
Jay-Z and Eminem just performed at Yankee Stadium last night and my boy sent me a text I thought I'd share with you cause it made my day.
TEXTAS TOAST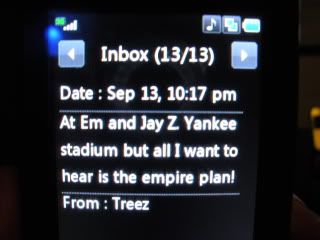 GHETTO CABO

+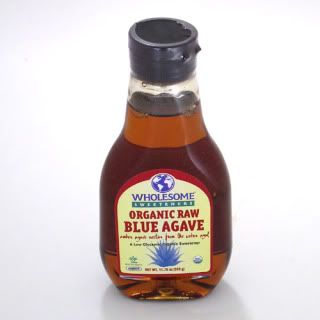 =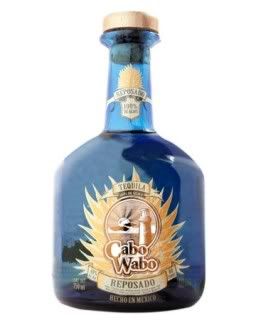 Ghetto Cabo + Tequila + Dick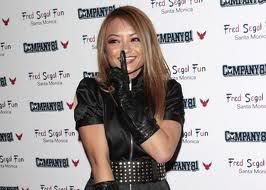 =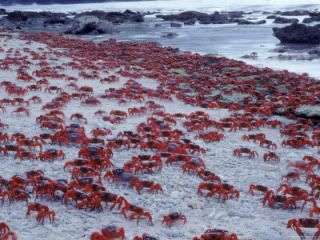 A big problem.
KATZ AND VINYL
(
behind the scene
studio session photos)
the kid in action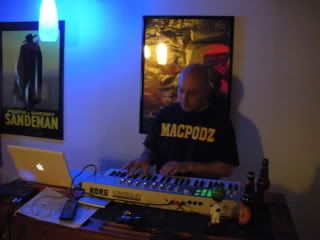 auditioning for blue man group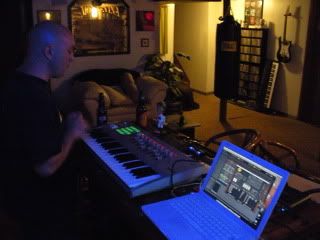 vinylcolokatz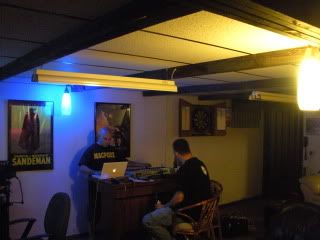 A great amount of music what produced that night. Overall, extremely productive and chill all at the same time. Stay Tuned to the blog for P.J. Katz new album which is untitled at the moment.
There is a snippet from his album on The Vinylcologist's new release "ILLbany". This is a collection of new songs, blends, remixes and a few tracks off The Empire Plan due out Black Friday.
STEP YA GAME UP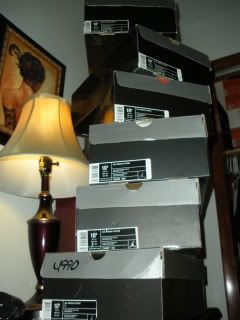 Stairway to Heaven (Jordan V)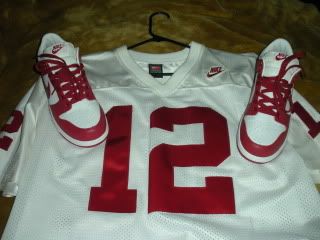 Go Crimson.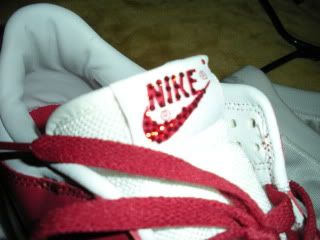 Nike X M. James X
Daniel Swarovski
Crystal Dunk Low (1 of 1)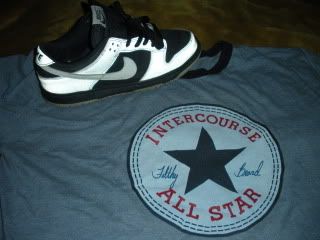 Nike X 3M Reflector Dunk Low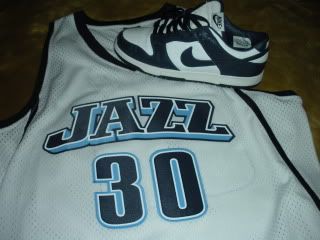 Nike "Blues Brothers" Dunk Low
UNARMED ROBBERY
I'll see ya when I see ya.