"Foooosbawl" season is here and my squad, The Oakland Raiders already lost their first game. Looks like we're off to a good start. We got rid of Jimarcus Russel, and by the way they are playing, it looks like Al Davis hasn't died yet. See ya next season.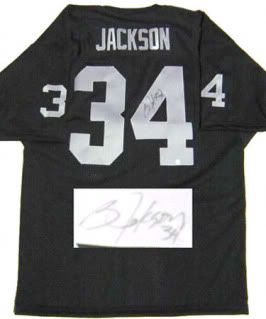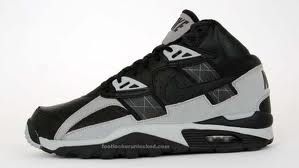 Nike Air Trainer (Bo)
...at least i got to break out a dope outfit.
SUPERBO
!!!!!
That looks like a girl I know.