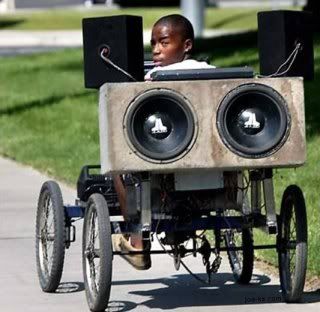 JUST BLAZE AND
BASELINE STUDIOS
Real talk on how the home studio is, for the most part, controlling the airwaves.

ISH 4 YA TEXTIN ASS PODASS

Group_Home-Livin_Proof-1995-***


----Download Link---------
Be sure to grab the new Group Home album "G.U.R.U.", a tribute to their longtime friend.
click the link for a taste.
Canibus-Golden_Terra_Of_Rap-VLS-2010-***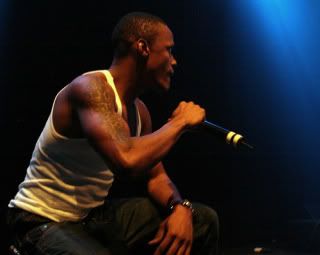 Recorded in '08, Primo decided this would be the right time to drop this gem. This beat is sick and it's about time these two dropped something together. This vinyl included the instrumental version.---
grab it
.
Two other joints are included on here as well. 'Merchant of Metaphors' and 'Title 17 usmc', Both real tight with the flow, sorry no instys though.
Big_L-139_and_Lenox-2010-***
Here's the new album from the greatest emcee to ever touch a mic in my eyes. I can't tell you how hyped I was when this dropped. Then how disappointed I was that I had already heard all the songs. If you were as big of a fan as I am, then you've searched every obscure mixtape, cd, and corner of the wax trying to find just one more verse, or even a few lines that you haven't heard yet. The majority of these songs were released on his rare releases, usually as an internal rip from a group. Still a must have for any Big L. collector.
--
Download Link
----
Buy this shit if you like it. I did.
BoooooooM BOOOOXXXXX
A nice little spead of goodies. Good luck finding any of these in this condition, as most of them were traded for crack. Here's a tribute to the ghetto blaster.
TC5
The_Vinylcologist-Break_It_Down-2010-***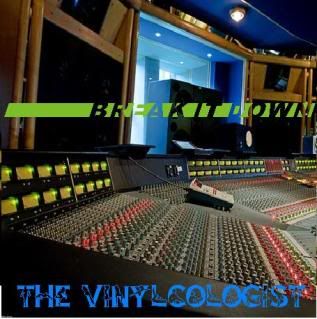 Don't get excited. This isn't the actual release, only another shameless plugin.
----aNY week now.
"keep bouncing"
Peace and love.