Sev_Statik_and_The_Vinylcologist-Right_and_Exact_VIDEO-2012-UC
The latest video from the Sinderblock EP. Flimed at the
Marketplace Gallery
and other spots in Albany. This is a simple but effective video that I felt embraced the song and it's meaning after I saw it. Sev gets all the credit for this video though, he has a great way of visualizing what he wants and making it happen. Shouts out to Flux and his bro Zach for the dopeness. Check them out at
Appiovisual
for rates and releases. I'm not really the guy that likes to be in videos, but there are a few cameos for some of upstate's finest emcees. Go ahead and download Sinderblock album
here
, if you don't already have it.
Showbiz-The_Cloth_VIDEO-2012-UC
Here's an ill release that just came through VIA
D.I.T.C.
This video is just a bunch of older visuals from the camp and is set to an instrumental off the new
Showbiz Instrumental
project that carries the same name. The Diggin crew has consistently dropped hot music over the years even after taking the blow of the death of Big L. The new Showbiz and AG album,
Mugshot Music Reloaded
it set to drop May 8th on Itunes
Fokis-Lyrical_Homicide_feat._Livin_Proof _and_Sadat_X-VIDEO-2012-UC
I met
Fokis
back when he came to do a show at Oneonta in '02. I did a radio interview with him and got to kick it for a bit which was chill. Ever since then I have followed him as closely as I could over the years. I was extremely pleased to see this pop up.

Mirk-Grind-2012-UC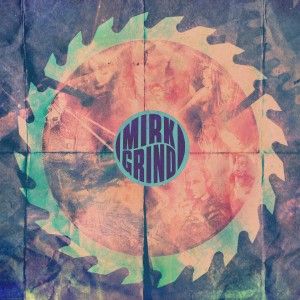 The band is

Mirk

, The style is Hip Hop Funk Soul Jazz Prog, and they have the talent and are making the right moves to get somewhere good in this business. Led by producer, vocalist, and lyricist Mirk, This collective of artists blend together smoother than peanut butter and fluff on white. They host a weekly open mic and are constantly 'grindin' out the scene. Last week's 420 show with

Mr. Cheeks

was supercrisp to the ear to say the least, and last night's performance opening up for

Rakim

had heads all singing along to their catchy hooks and riffs. If you don't fall in love with the sound of these guys you are either a dummy, or an envious prick that has an ego the size of The Egg. Since I know Mirk personally I asked him if I could post the album to help promote it for him and he gave me the OK to "spread the love" even though it is for sale everywhere else. If you would like to buy a hard copy of the album and limited edition Tree Shurt click here. I've also enclosed a ton of exclusive pictures of the group so are rare and some were taken last night on my phone. They will be opening for a number of upcoming shows in the Capital Region as more hip hop parties arise. So if you are in the area and feel the need to dance off the shit week you had, take a look in the Metroland for their shows, or stop by Justin's on Lark on Thursday night and you may just run into them.




RIPPER........: DAT NINJA
LABEL.........: Foster House Records
ENCODER.......: Lame 3.97 V2
BITRATE.......: VBRkbps
MODE..........: Joint-Stereo
DATE.RiPPED...: Apr-15-2012
DATE.RELEASED.: 000-00-0000
RELEASE.SiZE..: 74,8 MB
TRACKS........: 13
SOURCE........: CDDA

01 Mirk 01:45
02 Beautiful Music feat. Mr. Cheeks 04:17
03 Success 03:40
04 Away 04:53
05 Butterscotch 03:29
06 The Eye 03:55
07 Favorite Girl 03:50
08 Drummer Some 03:35
09 Sunshine feat. King Dreams 03:58
10 Quicksand 04:09
11 Standunder 03:44
12 Spacebook 04:17
13 Revolution 09:28


TOTAL 55:00 min

Download "Grind (Fan Exclusive)"




Jack_Splash-King_of_the_Beats_Vol._1-2012-UC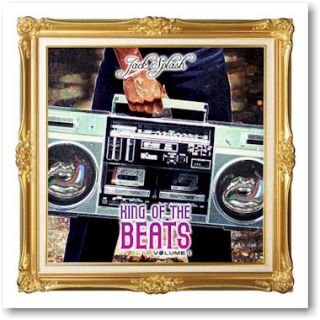 Jack Splash

is one half of the duo

Chain Swangaz

along with fellow whiteboy

Dirt Nasty

. They just snail mailed this disc to me a few weeks ago right after my last post. This is the next in the series after

Heir to the Throne

, which dropped back in '09. If you've been feeling some of this west coast gwop rap like I have be on the look for the new album from

3 LOKO

which is Andy Milonokis, Riff Raff, and Dirt Nasty. There is sure to be a beat from Sid Roams, Jack Splash, and possibly Alchemist.


Download "KOTB"

Billy_Woods-History_Will_Abslove_Me-2012-FTD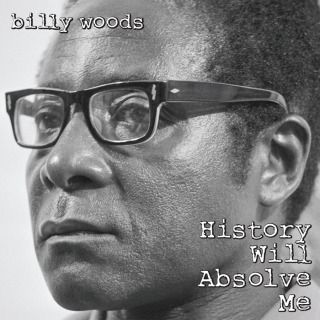 New

Billy Woods

album feat.

Masai Bay

,

Roc Marciano

,

Elucid

,

Lwren

, and

Vordul Mega

. This is the first solo album in 8 years since

The Chalice

in '04 and

Camoflauge

in '02.
Physical album is a limited quantity collectors item, featuring the Director's Cut with a full 20-page lyric book and two bonus tracks available for download with purchase. billy woods is one half of the critically acclaimed group,

Super Chron Flight Brothers

, and member of the Reavers.
Tracks 9 and 20 are CD only bonus tracks. You know we never fuck around up in here.

Download "HWAM"




Artifacts-Easter-CDS-2012-UC

The

Artifacts

dropped this on Easter
after linking up with

Khrysis

. It's till available only as stream due to a
limited number of downloads. I talked with Tame One and El back at Brooklyn Bowl during BK hip Hop fest and they assured me they were holding down the studio and had a new album on the way. We can all sit and hope that they bring it back to the tracks and shock us like the third rail.
Artifacts - "Easter" (prod. by Khrysis) by Diamond Media 360
CAMERA ROLL
Here's a few dope pics I took at the Rakim Show.
Enjoy.
Sev and GoldTooth.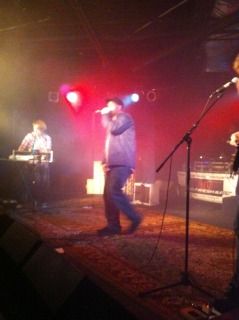 "Say Peace" live!
Rakim basking.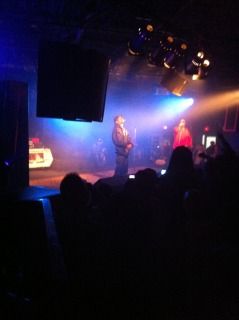 "I Ain't No Joke"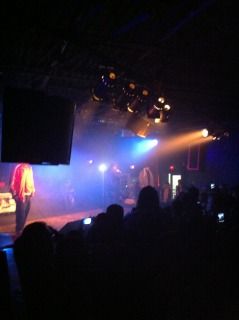 Chillin' after the meet and greet.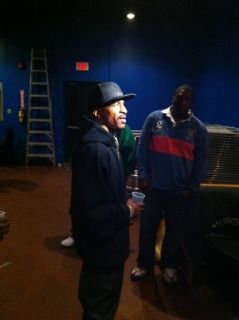 Aye, I never said that I had a great camera. Iphone pics really are kinda bunk.
Rakim-Know_The_Ledge-LIVE_at_Northern_Lights_(Clifton_Park_NY)_4.28.12
Shouts to @ToneSpliff for catching this footage.

lastly...

One of 2 rare promo's he autographed.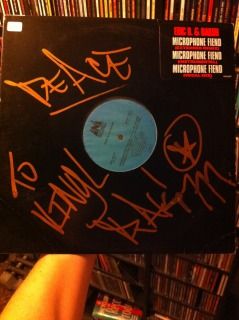 Until we meet a Gain.