Casey_Veggies-Customized_Greatly_Vol._3-2012-CV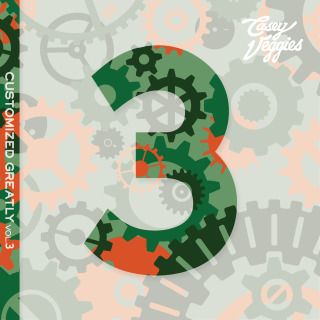 VIA Casey's Tumblr:
Today Is The Day. 5 Years In The Making. Vol.1 At 13. Vol.2 At 15. And Now. At 18 Years Old And A Lot OF Time Under My Belt This Is The Tape I Wanted To Drop. All Original. I Worked Hard On This Thing. I Had Thoughts Of It When I Was Making Sleeping in Class. I Knew I Wanted To Do This. I Do This For The Youth, I Wanna Show The World That Young People Can Be Great. I Wanna Embrace The Entire Culture And Take It By Storm. This Is The Exact Music I Wanted To Make. I Will Never Let Anyone Turn My Color Into Black And White. Grind Hard Live Fast Get By Stay Golden. Ladies And Gentlemen. I , Young Casey Veggies. Present To You. Customized Greatly Vol.3.
I haven't peeped it yet, someone asked me to post it for them. Enjoy.
Download "
CG3
"
N.O.R.E._and_DJ_Green_Lantern-Crack_On_Steroids-2012-GREEN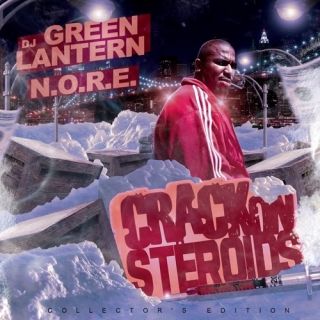 NORE mixtape that just dropped this morn. Grab it if you want. I find that Noreaga always has funny lines and picks great tracks to rock over. Teaming up with Green can't hurt either. I'm excited to hear the NORE x Alchemist joints coming soon, but this will have to hold us all till the album. Like said, these are requests and I haven't even listened to them. If they end up sucking, then you can see what happens without me filtering through the releases.
Download "
COS
"
-Canibus_DMX_Big_Pun_John_Forte_Mos_Def_and_Mic_Geronimo-Roundtable_Cypha-Circa_'97-
This was the apparent diss to L.L. Cool J for the way he handeled Canibus's verse in the song 4,3,2,1. and what eventually led to the feud.