Mick_Boogie-Grand_Royal_(A_Beastie_Boys_Tribute)-2012-UC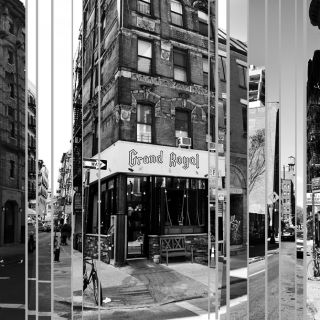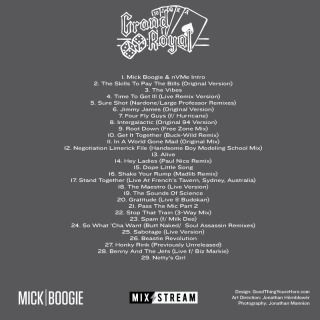 VIA Mick Boogie's Tumblr:
In honor of the
Beastie Boys
being inducted into the Rock and Roll Hall of Fame last week… I thought it's finally the right time to do a Beasties mixtape. It's something I've wanted to do for a long time… something people have asked me to do for a long time, actually… but I wanted it to mean something. Now, it's finally the right time.
I present to you Grand Royal. 80 minutes of my favorite Beastie Boys rarities, remixes, demos, live versions, out-takes, and more. If you're a Beasties fan, I guarantee you find something new and exciting on this mix!
In fact, the mix download is filled with all sorts of extra photos and bonus content provided by Jonathan Mannion (aka Jonathan Hörnblowér) and his design partner, GoodThingYoureHere.com.
Download "
GR
"
... and keeping the Beastie theme going.
Stones_Throw-Podcast_#73_(Mike_D._and_Peanut_Butter_Wolf)-2012-ST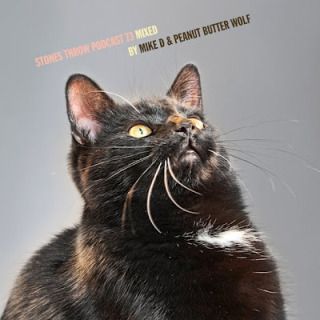 1. The Light Sailer- London Philharmonic Orchestra & Wendy Carlos
2. Musique Non-Stop- Kraftwerk
3. Beat Bop- Rammellzee Vs K-Rob
4. Howlin For Judy - Jeremy Steig
5. Step Into A World (Rapture) - KRS-One
6. Hyperbolicsyllabicsesquedalymistic - Isaac Hayes
7. Black Steel In The Hour Of Chaos - Public Enemy
8. P.S.K. (What Does It Mean) - Schoolly D
9. Guns Of Brooklyn- Santigold
10. Shack Up- Banbarra
11. Temptation - New Order
12. Set it Off - Strafe
13. Al-Naafiysh (The Soul) - Chris Cut
14. Adam Ant and Bow Wow Wow
16. Ital Corner- Prince Jazzbo
17. Rumors- Gregory Isaacs
18. Moody- ESG
Download "
#73
"