Arlene_Marie-12AM-2012-GCE
Check out my homegirl
Arlene Marie
's new album. She captures the essence of that old school r and b we used to hear in the early to mid 90's. There is a handful of great producers, including myself on this and we need all the support we can get for this release. It also features Prince Jay, Nerd Ferguson and Lee Trebeaux. Salute to GM, who did the mixing and mastering. Do what you like to retweet, share, bootleg, link, etc to help Arlene become a household name. She is one of the most humble individuals I've ever come across and would be overly thankful if you helped spread her love around.
Follow on Twitter:
@arlene_marie_
@LEEtrebeaux
@HotmixPrinceJay

@nerd_ferguson
@GM518630
@UnitedCrates
Tracklisting:
1. Twelve A.M. Intro (Featuring
Nerd Ferguson
)
2. Rupture (prod. by
Lee Trebeaux
)
3. All Night (prod. by
The Vinylcologist
)
4. Fear
5. Surrender (prod. by
Lee Trebeaux
)
6. Stuck (remix feat
GM
)/All I Wanna Do (Interlude)
7. All I Wanna Do (prod. by
Lee Trebeaux
)
8. Come Around (Interlude)
9. Soar (prod. by
Lee Trebeaux
)
10. Go (Interlude)
11. Go (prod. by
Lee Trebeaux
)
Download "

12AM

"
Chuck_Inglish-Working_(Beat_Tape)-2012-UC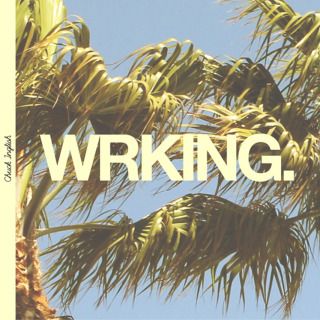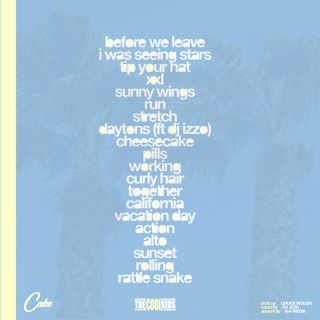 We've been fans of
Chuck Inglish
for as far back as we can remember. With some of the best sounds in hip-hop, this dude has provided bangers for almost every new rapper in the game, not to mention his work with countless heavy hitters and his group
The Cool Kids
. To kick the new year off right,
Chuck
has dropped a beat tape featuring twenty instrumentals that he's been working on for the past few months. Remember where you heard it first yo. This isn't another run-of-the-mil bullshit blog, check how long I've been doing this and quit while you still can.
Download
"Wrking"
Soulpower_X_A_Tribe_Called_Quest-Excursions_Overdub_Live-UC
This shit is crazy grimy, from way back and not exactly great quality., but you get what we are doing here. This is called having fun what what you love. Simple as that.

Drebravo_X_The_Roots-Doin_It_Again_Overdub_Live-UC
Another dope drummer killing it to some classic hip hop.
2012 is going to be a great year to check
Dusty but Digital
. We will continue to push the envelope and release great music to you all year long. Ya'll getting Debo'd this year fo sho.
Till tha next won.