Lords_of_the_Underground-Say_Yeah_(prod._by_K-Def)-CDS-2012-UC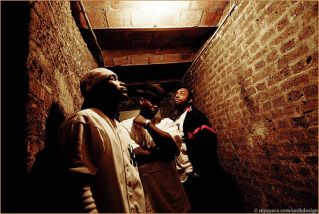 You can never go wrong with
L.O.T.U.G.
and K Def on the boards.
Download "
say yeah"
A$AP_Rocky-Celebration-CDS-2012-UC
Asap Rocky's latest release. Not too sure how I feel about this guy yet, but I know If I was Aesop Rock I'd be kinda pissed. Not only does this guy have a better voice, but he is getting way more recog with that name.
Download "
celebration
"



Wick-it_The_Instigator-Grindhouse_Basterds-2011-UC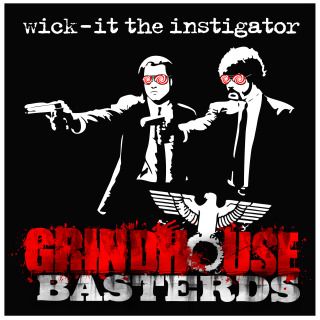 For all my Dubstep wiggas and wiggets. The new Quinton flip by Wick.
R.I.Y.L. drums, breaks, drum and bass, blends, and mashups.
Download "
basterds
"
Theory_Hazit-Thr3e-2012-UC
Here's The newest release from Theory Hazit produced by Dert. Actually this is a dope cd, Theory has been around for a while and has more free music out there, so if you like this release, go grab some of his other joints. Dert is the homie @Sevstatik buddy from Tunnel Rats and Deep Space 5. United Crates X Sev Statik drop their highly anticipated release Sinderblock on March 6th. Be on the look for that VIA hip hop blogs, Bandcamp, and Itunes.
01 Thr3e
02 Find M3
03 What Li3s B3neath
04 Ol D3rty Hazit
05 Int3rlude
06 Ang3l PT.2
07 I N3ed You Mor3 Than 3ver
08 For Lack Of A B3tter Word
09 As Th3 Day Go3s By3
10 Chang3 Gonna Com3
11 Distort3d Joy
12 Doomsday Insuranc3
13 Jo Jo Danc3r
Download "
thr3e
"

Tony_Williams-Some_of_My_Best_Rappers_are_Friends-2012-UC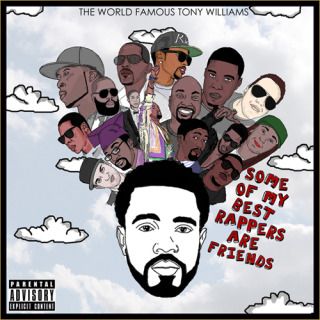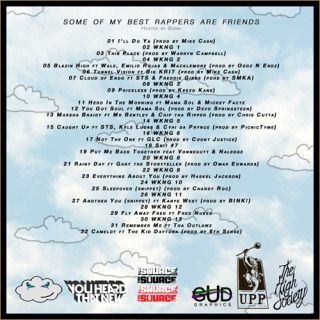 I gave this a quick listen and aren't really feeling it, but there are a few dope joints toward the end of the album. It's mostly RnB with a little bit of rap. Check it, and if you don't like it, chuck it.
I am probably one of the only sites that has this, so i figured I'd post it. Shouts to my people over that The Find.
Download "
Tony Williams
"
C-Rayz Walz-Destroy-Video-2012-UC
The latest video from
Crazy Walz
. Oh, you didn't know that is where that name came from? That's why I'm doing this and your doing whatever the fuck you do.
I got stuff to do today, so I can't post everything i got new, you'll just have to wait till the next one. Later.