Three_Loco-Neato-CDS-2012-UC
Three Loco (Dirt Nasty , Andy Milonakis, and Riff Raff)
is here with another video and this one tops them all. You have to love these guys for what they are... pure fun and entertainment. They all have lyrical skill and have been practicing and dropping random freestyles across the web for years. This is just one new venture between the three and I'm sure there will be others. Produced by
Nik Nikateen
... grab the single below which was only released for a limited time via soundcloud.
Download "
neato
"

Skywlkr-Impressions-2012-UC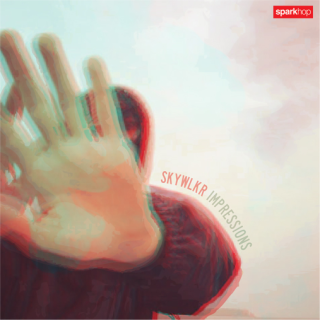 xSkywlkrx
drops this new instrumental project that features fresh, unheard beats as well as the hard to find
"Blunt After Blunt"
and a few others. He is a producer with
Fools Gold Records
and
Danny Brown's tour DJ
. There is more free projects on the net if you like what you hear here. Overall a cool project. *daps
1-chandelier
2-30
3-bang rmx
4-blunt after blunt
5-bruiser
6-Conversations Pt. II
7-Die Like A Rockstar
8-Dubstep Girls Are The Worstest
9-Eyez Wide Open
10-ILYAS
11-Impressions
12-Lie4
13-OFTLOA
14-Ohhhhweeee
15-Outerspace
16-Ponzy Scheme 3
17-Sephiroth
18-White Girls
Download "
Impressions
"