Mobb_Deep_X_NY_Knicks-Knicks_Tape_(Slightly_Untagged)-2012-UC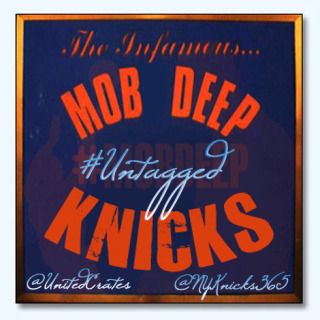 As promised the semi untagged version. My snips are still in, but the Knicks tags are not. This is also track by track, not one single track. My bad about not getting it up yesterday, I honestly forgot it was Sunday. That's what happens sometimes when you stay buzy.
01 Shook Ones (Vinylcologist Blend) 04:00
02 Back at You 03:08
03 Killaz Theme Feat. Cormega 03:26
04 Stretch and Bobbito Freestyle (Circa '94) 03:25
05 Hold Down the Fort 04:08
06 Hoodlum Feat. Big Noyd and Rakim 03:50
07 Chinese Marines Feat. Raekwon 02:26
08 The Illest 03:55
09 Get at Me 02:57
10 Neva Goin' Back 03:17
11 Heat Feat. Recordkingz 03:03
12 Clap! 04:17
13 World War 3 02:25
Download "
KNICKS Tape Slighty Untagged
"

Mobb_Deep-Another_Victory-CDS-2004-UC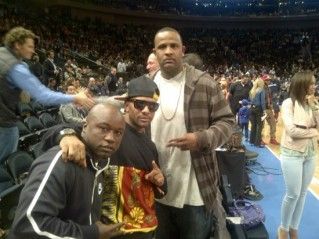 Here's a little bonus that I dug for you all taken from the NBA live 2004 game. This that game time jumper that you need playing in ya box when it's posted up in the graf paint.
Download "
AV
"
Chambers_X_FWord_Records-We're_Coming-CDS-2012-UC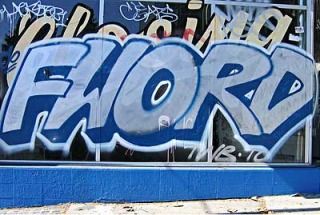 Here's a new joint from my fam, the
FWord Records
camp over production by Chambers. There are too many emcees to list on this posse cut but I will hook it up. It does have some of Fword's best emcees along with my brother flexin' their skills.
this track features the following emcees:
Mic Lanny, IB, Dead Wrong, June, Animal Cracker, Ed Powers & Icabod Chang
Download "
We're Comin'
"


Paper_Diamond-Wavesight-EP-2012-UC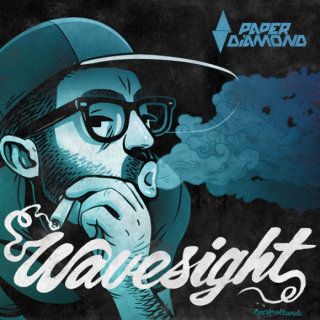 I try to give you all a nice mix of music on this site and I myself sometimes like to listen to stuff that I normally wouldn't. I suggest you do that from time to time, you'd be surprised at how much it makes you think. This cover was dope too, that was what got me to actually listen. It's like prog dubstep with rnb vocals. If you don't like it, at least you know not to grab another one of their records based on the cover alone.
01. Turn The Lights Off feat. Nasimiyu
02. Airlift
03. Can We Go Up
Download "
WAVESIGHT
"

Wick-It_The_Instigator-The_Weathermaker-EP-2012-UC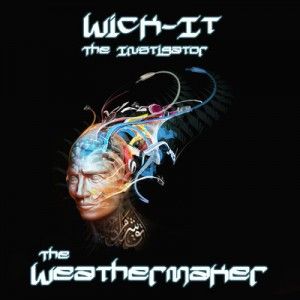 Continuing with the somewhat dubstep theme is Wick-It The Instigator's newest release. You can't really call this straight dubstep tho. It's more expermiental electronic beats with similar breakdowns and drops to dubstep. A while ago I hit you with
Grindhouse Bastards
, and this CD trump's that by a mile.... and if you were thinking about it don't bother, I already sampled
Grey Sky
.
01. The Weathermaker
02. Grey Sky
03. Slanky
04. A Better Place
05. Gucci Gurrl
Download "
The Weathermaker
"
Mos_Def_aka_Yasiin_Bey-Sunshine_Screwface_Live-CDS-2012-UC
I just came across this and never saw it. This is Mos at his finest flippin rastafari over
Dilla
live on radio. How much better could it get honestly? This could've actually been the single. He also did that with the Beef freestyle, then actually dropped it over the real beat Minnesota produced.
The tool on the couch is totally oblivious to the history happening in front of him.
Download "
SSL
"
Now chill the F out.
That was the last of the Funny Cide Pride.