Gangrene-Odditorium-EP-2012-UC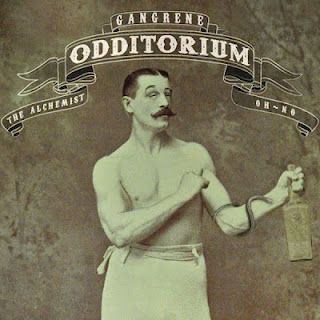 Gangrene
in conjunction with
RedBull
drop this 4 song EP with no warning whatsoever. This shit is pure uncut ALC and Oh No over more obscure rock riffs. A perfect followup to the V and A project they dropped a few months ago. I don't see how these would be cutting room floor tracks either. Another Gangrene album already in the works as well.
Download "
Odditorium
"
Dibia$e-Looney_Goons-2012-UC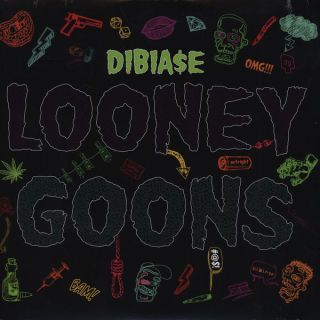 For those not too familiar with
Dibia$e
, he is a producer holding down Hollywatts CA. In 2009 he
won Red Bull's Big Tune Beat Battle
and has some serious tracks. I've been following him since around then. The battle was also disputed and brought to a rematch that you can view
here
. Follow him on Twitter for the latest updates and news on who he is currently working with.
01. Violence (Intro)
02. Its Like That
03. Walkin Zombies (Interlude)
04. OMG!!!
05. Goon Bag
06. ClosedCaskets feat. Captain
07. DonkeyKicks
08. Bumps
09. FunkedUp
10. Some Act Right
11. Sickness (Interlude)
12. CookBooks (Master Cheffin)
13. CatchinFades
14. ChatterBox
15. DuckDown
Download "
LG
"
Just a quick two tonite cause these are too dope to sit on and I'm tired as shit.
#
KnicksTape
tomorrow. Are you a part of the
Mob
?