D
J_Rob_Swift-Roc_for_Raida-2012-UC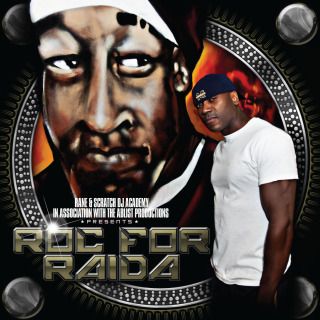 Rob Swift
pays tribute to his partner and friend, the late Roc Raida on this collab with
Rane Mixers
and
Scratch DJ Academy
. I don't have to say anymore. swift's track record speaks for itself.
"this is how it should be done" -Rakim
01 Raida Speaks 04:44
02 Funky Piano 01:54
03 Hey Young World 01:15
04 Time's Up 01:41
05 X-Men Style Beatz 05:57
06 Back to Back ft.
Saigon
and
Scram Jones
03:38
07 How Ya Want It 03:15
08 On the Mic 03:12
09 Premier's X-Ecution ft.
DJ Premier
01:41
10 Raida's Theme ft.
Wayne-O
03:55
11 Raida vs. Unknown DJ 04:07
12 Another X-Ecution ft.
Dilated Peoples
03:28
13 XL ft.
Large Professor
02:55
14 Sinista Rocks for Raida 02:24
15 Precision Rocks for Raida 02:47
16 Eclipse Rocks for Raida 02:24
17 Parting Words 03:02
18 Frequency ft.
MF Grimm
03:35
Download "
RRT
"
Cocaine_80s-Express_OG_EP-2012-UC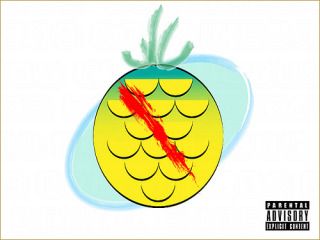 The latest from the
Cocaine 80's
camp, which I'm still confused who is actually in this group. Honestly, I don't see what all the hooplah is about with them. I haven't really been feeling their tracks.
No ID and Common
have always been good on their own, so I can't see why they had to ruin the chemistry. Anyway, I posted this because it dropped today and I am feeling the last track. Check it and let me know what you think on twitter.
1. "Queen to Be"
2. "Take My Keys"
3. "This Can't Be A Crime"
4. "Chain Glow" (Feat. Nas)
5. "Unchain Me/Love 3x"
6. "Motivation" (Feat. Common)
Download "
C80's
"
Camp_Lo_& _Ski_Beatz-Fort_Apache_EP-2012-UC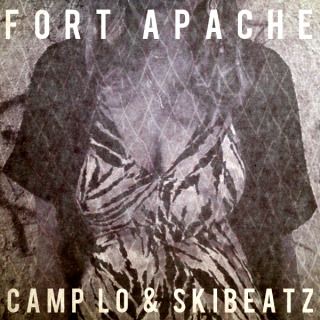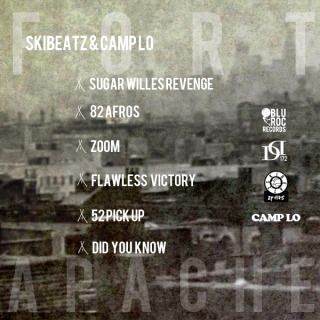 Camp Lo
and
Ski Beatz
team up as they wait on the official release of the
80 Blocks
album with
Pete Rock
. It is still unknown when it will drop, or if it is even still going to drop. They don't sound exactly like they used to on Uptown Saturday Night, but they will still draw a rather large crowd and have the same lyrical ability.
Download "
FA
"
Ses_The_Great-I'ma_Rebel_(Video_Trailer)-2012-TRUSIC
Here is the trailer for Ses Da Great's single "I'ma Rebel" off Duality Part II: Above & Below
which can be downloaded
here
.
Official video will be released on June 8, 2012.

Directed by: Shawn Strong of Phanatiks Entertainment
http://www.facebook.com/phanatiksent
Twitter:
@SesDaGreat
@PhanatiksEnt
@TRUSICMusic
Duality Pt. 3 Love / Hate coming soon.

Shyheim-
The_Bottom_Of_New_York_2_(Hosted_By_DJ_Des_&_Ron_G.)-2012-UC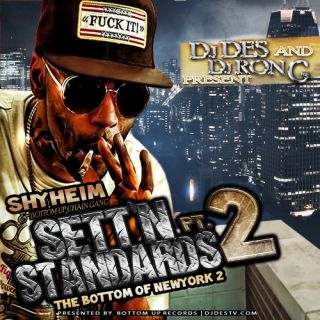 Brand new Shyheim mixtape to bump if you've been craving some classic Wu. It has production from some newer producers and features LA Tha Darkman, Cappadonna, Dom Pachino and Ras Kass to name a few. A nice project form someone we don't hear from too often. He looks overly skinny and seriously different than when he was in that TLC Waterfalls video. I hope everything's OK.
Download "BONY"

meet Bad Luck Brian...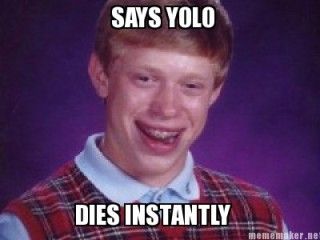 I can't wait for the real guy to come forward like Scumbag Steve. That would make a great PPV.
That is all for now f(r)iends.