STS-

Goldrush

-2012-UC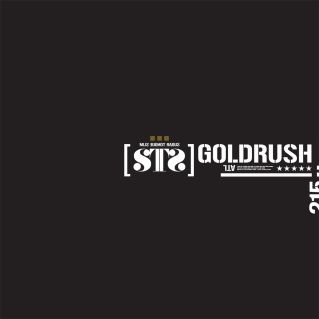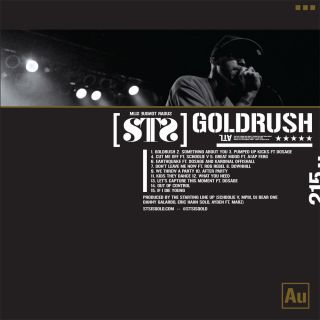 Back going all Gumby gold in ya faces is
STS a.k.a. Sugar Tone Slim
. This guy is on the come up and now this is the second time I am bringing him to your attention. Staying with the 'gold' theme and inspiration, Slim flips over some favorites and brings a few people in on this new mixtape. Like him or not, He has his own lane and definitely his own style of sound. He tends to pick a ton of bouncy, dance sample based tracks. Go back thru the blog and download his
Illustrious
CD as well. I'm not a huge fan of dough flashin, but it was one of my favorite's of 2011. If i'm lucky enough he will see this and maybe I'll get a chance to send him a few beats.
Download "
gold rush
"
Blu_and_Madlib-UCLA-(Promo)-2012-UC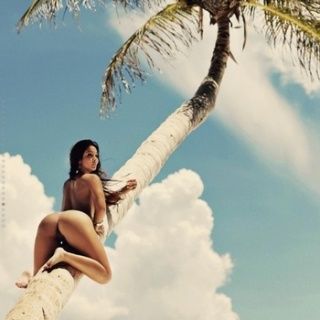 From what I have heard this record was pulled from streaming, due to
Blu
not clearing it with Stonesthrow. Either way I'm sure this isn't the last version you will hear. Hence, why I am marking it as a promo. The sound quality is all over the place, but if you follow Blu, you know that some of his shit is totally random level style. Yes, that is the real cover.
Download "
UCLA
"


Curren$y_and_Styles_P.-The_1st_28-2012-UC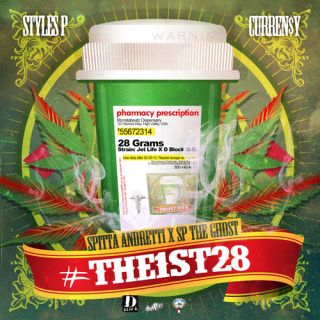 This dropped just a few days ago. I love both these emcees, so I couldn't help myself. You probably already have it, but if not, you know we got you. Remember, blogging is also a form of journalism, in which I have many journals... that have been on many journeys. Actually, more journeys than the girl who left her husband for the guitar player in Journey. Court Adjourned.
Download "
the 1st 28
"
Fatal_Lucciauno-The_Message_EP-2012-UC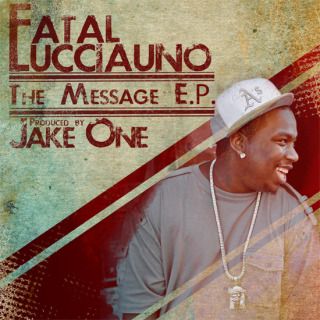 The new disc entirely produced by Jake One by
Fatal Lucciauno
. He has a ton of music out there and if you want to grab some of it head to his
bandcamp
page.
Download "
the message
"


Sheek_Louch_and_Ghostface_Killah-Classics-CDS-2012-UC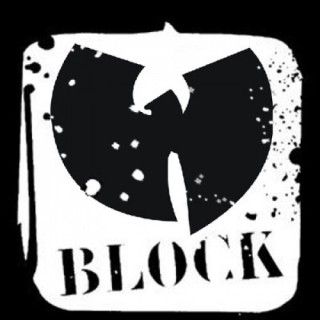 Sheek and Ghost flip over each others jawns. No need to say any more. This project is shaping up to be amazing. Hopefully, it won't be a letdown.
Download '
classics
'
Mirk-Sunshine_feat._King_Dreams-CDS-2012-MIRK
The latest from
Mirk
based right here in the Cap DI. This joint features
King Dreams
.
Go and grab Mirk's new album
and the limited edition Treeshurt (if still available) . You will be ultra mega proud of yourself later.
www.mirkmusic.om
www.iamkingdreams.com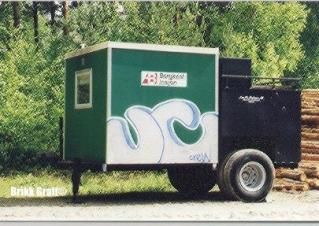 Till the next time compadres'.