Mass_Appeal-SXSW_Mixtape-2012-UC
Mass Appeal magazine is back and they come to you with the official SXSW mixtape featuring hip hops finest up and coming artists. No download yet, but as soon as it's available I'll let you know. In the meantime just rock the stream.
Mass Appeal SXSW 2012 Mixtape by massappeal

Nas-The_Don-CDS-2012-UC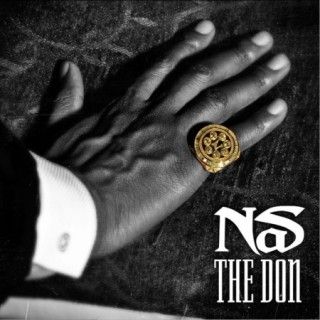 New @Nas supposedly produced by Saalam Remi and Heavy D. This joint knocks and he may even be getting his groove back when selecting his beats. Nasty was dope and this is cool, but you know he always saves the conceptual joints for his full length. Good beat selection or not, I will take Nas ova Jay and Yay any day.
Download "
Don
"