Moka_Only_Barbecued_Horse_Contest_Instrumentals-2011-MO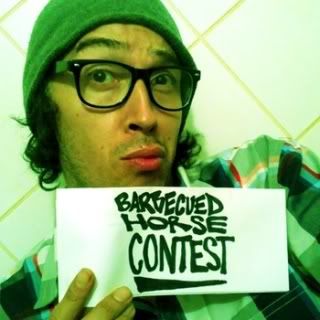 If you don't know about Moka Only you should look through his older releases and enjoy the lofi high quality sound that he continues to master. Some can be found for free download and some for purchase. This is the guy that should be getting the mainstream recognition as his style is unlike anyone to date. This is his latest project coming from Moka.
Download
"Barbecued Horse"

Don_Producci-Sliced_Beats-2011-DP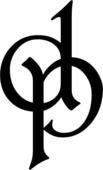 A month or so ago I brought you "Spillage"...a journey through a series of Don Producci tracks. Now we have "Sliced Beats" an instrumental compilation that is up for grabs.
Get yours fooooo.
Download
"Sliced Beats"
DJ_Teddy_King_and_DJ_Mondee-NJ_State_of_Mind-2011-UC
Haven't seen a
DJ Mondee
joint in a minute, last I knew he was going by the alias
Suge White
.
Props out to my boy
Khal
and
The Diggers Union
for this joint. A dope mix equip with skills from some of NJ's finest. If you can find his classic with a ton of unreleased songs...
"Where My Dogs At??!!?"
Download
"NJ"
Keep Spitting.
#SheTryedToSpitAndDip