Wu-Block-Wu-Block_feat.-Raekwon_and_Ghostface-CDS-2011-UC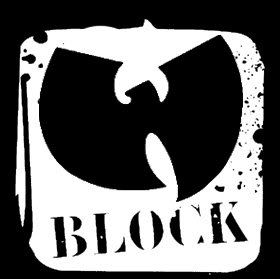 The new WuBlock album is coming in a few and figured, eh why not.
Download
"Wu-Block"

Styles_P-Rainy_Dayz_Freestyle-CDS-2011-UC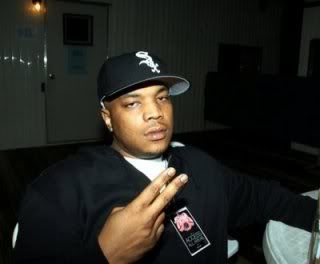 Styles P. comes with three new freestyles dropped via twitter.
In my opinion this is the best for the three.
Download
"Styles"
Jadakiss-Grind-CDS-2011-UC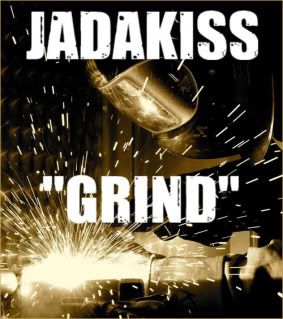 This is actually my favorite of the four tracks I'm posting today. This track just hits hard in the whip.
Download
"Grind"
Sheek_Louch-Barbecue_Freestyle-CDS-2005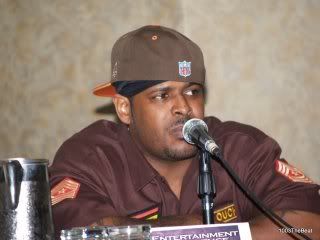 I couldn't leave Sheek assed out so I dug up this dope freestyle taken from his 2005 release "Iron Sheek". This was a collabo mixtape he recorded with Kochece. That whole disc was hard.
Download
"BBQ"
More posts after the holiday weekend.