J57-The_Analog_Tape-2011-BBAS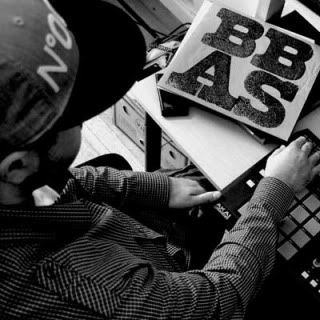 Here's another one in the long line of releases from the
Brown Bag All Stars
crew. All instrumental project from producer
J57
. He released an EP with Sene a while back that was real dope. Grab that
here
. If you need more help dial your operator. Shout out to fellow upstater and my friend from the old Madison Ave days,
DJ Element
.
Download
"the analog tape"
DJ_Premier-Live_From_HQ_(9-9-2011)-2011-UC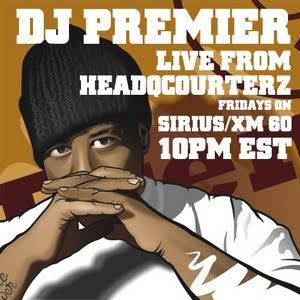 The latest "Live from HQ" show off Sirius.
Download

Showbiz_and_A.G.-Here_and_Now-Promo-2011-DITC
Show and AG
bout to drop a new featuring production from across the spectrum. They always come correct, show some support and cop it when it drops.
Runaway Slave
was a classic and had everyone holding their head.
I have to go see if I can find one of those new

Arnold Palmer Hard Iced Teas.
You can't even taste the alcohol in them. Fuck this...
I'm out, your sister is waiting to get twisted and taken advantage of.