Has-Lo-Illegally_Yours-2011-MMG
1. How Do You Feel
2. Dedication
3. Purfume Trail
4. Loved By Asians
5. Live To Write feat. Mic King
a free ep given away in conjunction with
Illegal Promo
Download
"Illegal EP"
Nike-Dunk_SB_(Todd Bratrud Cigar Edition)-2011-NIKE
These are dope as shit. It's about time they started chopping up the earth tones. I remember in 1997 or 98 they made a dope pair of cigar colored
ACG hiking sneakers
. Wish I knew enough to stock one rock one back then. Would've been nice to fuck dudes heads all up breaking out a pair of those. They were
never re-released again or retroed
. There was also a nice pair of woodgrain dunks that were very limited and if you are lucky maybe you'll get the chance to bid on a REAL pair via Ebay.
Sick Hick Cookbook Recipe # 23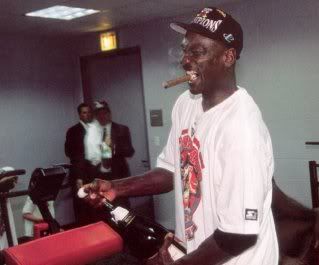 Michael Jordan's Three Peat Macaroni and Three Cheeses
It's way easier to just take a picture than type the whole shit over again.
Don't even ask me where I dug this up. I wouldn't be able to tell you. It crossed my path a few weeks ago and I made it the other night. It had to make the book.
I like to add about a tblsp of cayenne pepper sauce to the mix as well. Substitute: Franks Red Hot.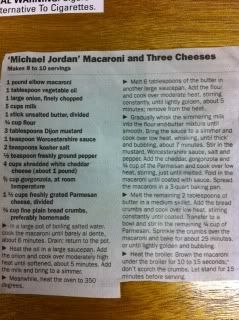 Yum Yum for you Dum Dums.

Will_Sessions-Real_Sessions-2011-WS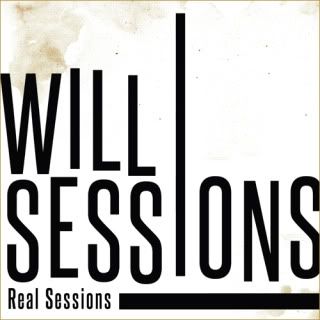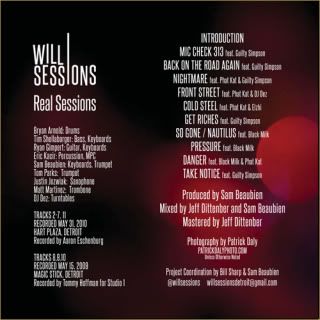 After turning the hip hop world upside down with his tribute to Nas recorded with fellow Detroit native Elzhi. Will Sessions is back with this LP, that dropped on Okayplayer a few days ago. Dopeness.
Download
"Sessions"
No Press pass, No Problem.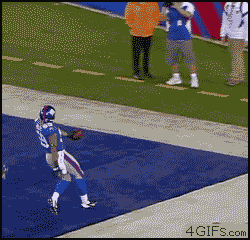 Doink!