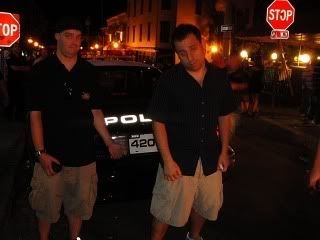 Sorry I haven't posed a while...I just wanted to give 'The Empire Plan' some time at the top of the blog. Please refer all further downloads of the album to
The Official Discography of The Vinylcologist
. Always more content to come. You know me.
Dog_Day_Afternoon
I had to run to Stall-Mart the other day to grab something and as usual got held up by their dumb-ass staff. Onionfunk idiot didn't know how to do a double transaction. These are the overstuffed, underfucked people they have helping you this holiday season. Be sure to bring extra cash and tip well. Anyway, I was browsing around and saw "Dog Day Afternoon" for $5 and had to have it. Which made the transaction even more complicated for Wetard Randyballs at the register. I wasn't leaving till I had the shit I came there to get and the movie I couldn't wait to get home and watch. In the end it was well worth the aggravation and hassle. I recommend you get up on how not to rob a bank.
Attica!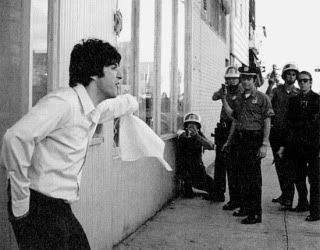 "tell 'em put their guns down!" ...and someone get me a helicopter a plane, and a fuckin manager!!!!
ON THE RECORDS
Big Shug- F. DJ Premier
Had to post this shit. I love the way they flipped this with all the vintage equipment. This is actually from '07 but they didn't release the video till this year. Big ups to Shuggy Diamonds and Mean Joe Preme.
Burn Bollywood Burn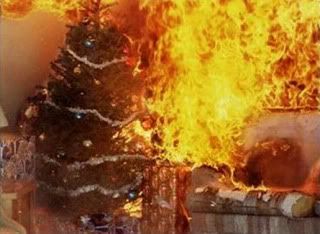 Don't fall victim to pure stupidity dis year. Grab you some of dose Family Dollar Xmas lights. Be sure to pick up some condoms da next time you hit duh place up playa. Time to go get some ash. Lates.