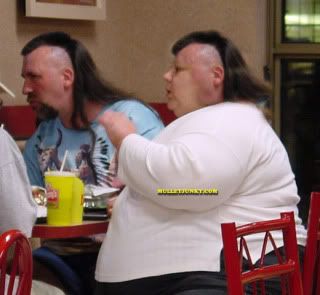 The holidays are just around the corner and most of us are going to eat like slobs. I fully endorse it, just don't get a haircut like this. Seriously looks like they both have some thinly sliced veal glued to their faces. Try not to end up resembling a turkey oozing with juice.
Ed_Powers-Beatass_and_Bustheads_F._Animal_Cracker-CDS-2011-JCE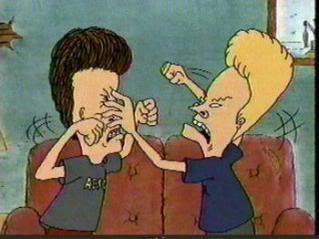 Here's a gift to you to promote the new Ed Powers album which is untitled at the moment. Cuts and Ovashit by The Vinylcologist. Tell everyone you know... about how the goofs over at United Crates keeps dropkicking this hip hop game. Stay advised.
Here's the link fruitcake.
-SONG-
Early drawing.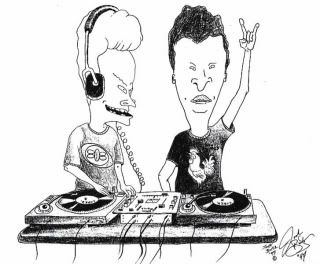 CoCo Channel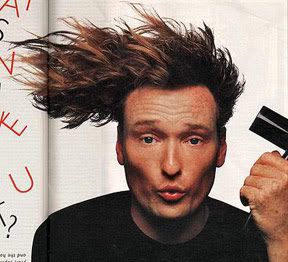 Conan O'Brien comes back to TV Nov. 8th with his sidekick Andy Richter. It's about time there was something funny to watch on late night. TBS has it covered. Check the latest at Team Coco
Wanna know the funniest thing about this video?... I flagged it as inappropriate.
Enjoy the promo.