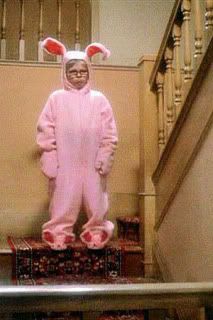 Grab ya scotch, a glass, some ice, hid ya wife, hide ya kids, run for ya life. Is anyone as annoyed as I am about all the good radio stations on the radio trying to ease all of us into Xmas earlier and earlier every year? I wish I could pull the plug on 98.3FM. These jack o landloads of shit used to play Xmas music the day after Thanksgiving every year through Xmas. Hey, I can understand that, people are full off pecan pie, waiting to go shopping for Xmas, which makes this a logical time to play it. Now, these butnuts are playing that shit from Halloween on through. Please don't wait till they are playing it immediately following 4th of July people, let's boycott these losers at once. Xmas is stressful enough without you asszits moving it up a month.
ALL I WANT FOR XMAS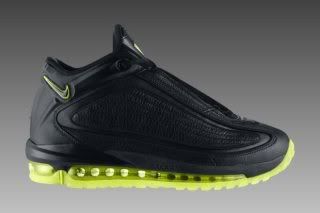 Neon Griffeys
ANYone 4 ShOtS?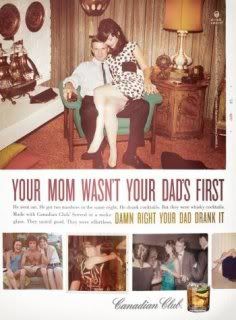 "if that bitch starts fu@k*n' up I'll just fu&k her friend"
-easy e
whoho ha ha ha
Papa Nucc's latest...
could it be his greatest?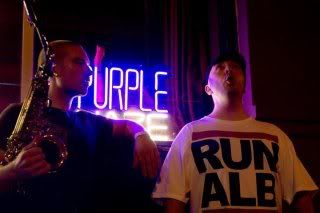 Crush(DMB Cover) - Papa Nucc
by
The Beatdown Collective
Here's a dubbed-out, funkified jazz version that Papa Nucc and myself came up with bullshitting over the phone one night. I was amazed when I received a call the following day (less than 24hrs) from Nucc informing me that half the song was completed. I couldn't wait to go over and hear him work on it some more. He even called in his by Jeff to hit up the flute piece. To sum this up, this song was completed in a matter of days was just another idea that might not have made it if Nucc didn't put it into motion. I've loved that song for a long time and always wanted to hear a jazz version. Thank you Jay for letting me be a part of it.
Go' head.
Share the link witchafriends.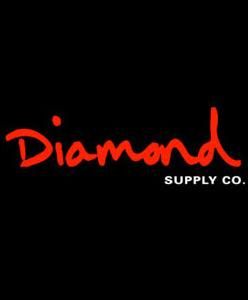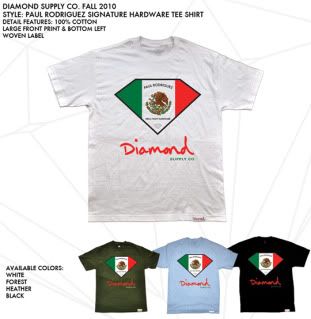 Just wanna shout out my man A-Rizzle for hooking me with the new fall collection of tee shirts. You know I got you. By the looks of this picture, I'm guessing that grey one you gave me is pretty limited. That's word to ya fathers yellow socks. Click on the logo to go get you some.
K-Solo-Fugitive-CDS-1990-***
This was one my favorite records to chop and cut back the day. As you know DMX and Solo did time in prison and had beef in the past over DMX biting and taking the concept and lyrics to Solo's song 'Spellbound'.Whatever the case, I always thought that Solo would've done more with Redman and Sermon, but he didn't release much after the single with Redman. This is a classic sample taken from Grover Washington Jr.'s
Knucklehead
Snag it here
.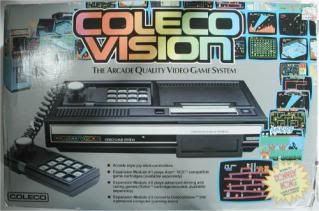 The sad thing is i actually remember playing this and liking it. Atari was ish doe.
Nintendo's still crushing it. Can't wait to play multiplayer on the new GoldenEye for the Wii.
Gangrene_(Alchemist_and_Oh_No)-Sawblade_EP-Vinyl-2010-FTD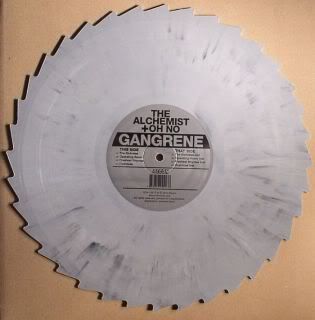 The new EP from ALC and Oh No on DECON.
.click on record to download.
Readomendation.
The new book from the publishers of Vice mag. Some dope pix in there I'm sure.
the worlds first ever neverending clip.
I'll be bach.