Meyhem_Lauren-Respect_The_Fly_Shit-2012-UC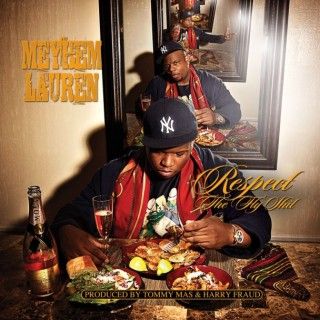 complete tracklisting...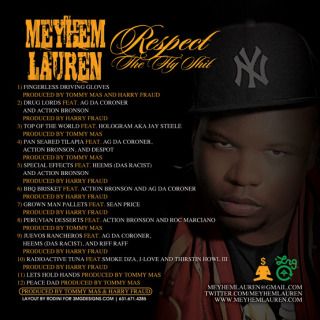 Meyhem Lauren
drops
"Respect The Fly Shit"
entirely produced by
Harry Fraud
and
Tommy MAS
. With these guys you know it's always dope ass original samples, tight lyrics, and food references. I don't know about you, but i always feel like chefing up some gourmet shit after listening to these guys.
Download "
RTFS
"

Kwamizzle-I_Aint_Bout_That_feat._GM-CDS-2012-UC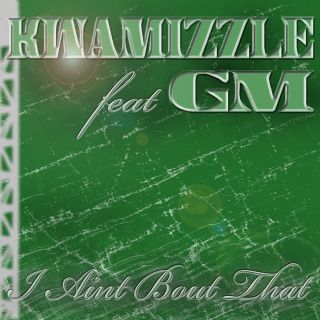 Kwamizzle of Trusic fam follows up his Full Mental Alchemy with this dope mixtape flip with GM. The 518 has a load of talented artists here, some just do it way better than others.
Go grab FMA from DunDemWorld
if you like this release.
Download "
I ain't bout that
"
Haters goin' hate...
...while we ridin' into the record books.