Ricky_Shabazz-Free_Shabazz_2-2012-UC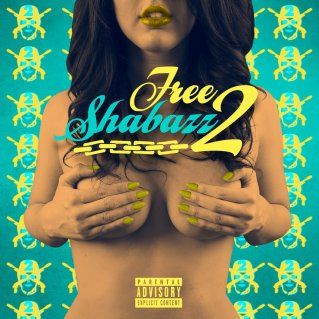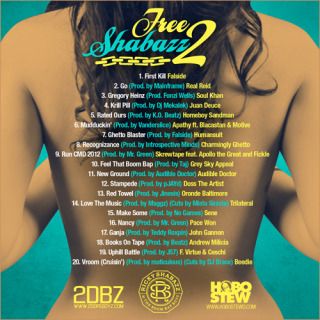 Ricky Shabazz
is back with his second installment. The first release was received so well, him and the Boom Bap Boys decided to have another run at it. The CD features
Blacastan
,
Apathy
,
Pacewon
, and
Homeboy Sandman
just to name a few. He also tapped a few unknown producers, as well as some up and coming ones. Maybe if I'm lucky he will give me a shot on FS3.
Download "
FS2
"
Gensu_Dean-Lo-Fi_Fingahz_(Instrumentals)-2012-UC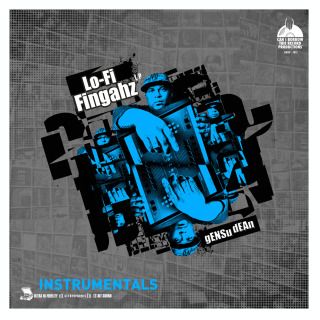 Mello Music Group
is constantly keeping their name and artists in the loop. Their latest release is the instrumental version of
Gensu Dean's
'Lo-fi Fingahz'
record. For emcees this is a great record to just kick back and jot some scripts to, and to all you producers that are looking to catch some dope unreleased drums, here's your ticket to the promise land.
Download "
LOFI inst
"
Math_Hoffa-All_Competition_Must_Die_2-2012-UC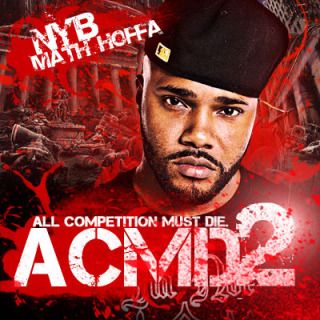 For the past few years I've seen
Math Hoffa
's videos and name popping up all over the place. Some of you know him for taking out suckas in battles held all over the country and in NYC. I recently caught up with Math at the
Immortal Technique
show that just happened a few weeks back. He was gracious enough to take the compliments and criticisms everyone felt like they needed to tell him, and also give me a few cds and a drop. A real humble guy that was on his grind hard like the rest of us. For some time now he has been rolling with the Stronghold camp and earning stripes among people like
Pumpkinhead
(now known as just PH) and
Poison Pen
. I peeped this CD and was amazed at how comical and non-battle like his style was for this release. Give this guy a shot and you will not be let down.
ACMD3
, which is the follow up to this disc, is available VIA
Itunes here
.
Download "
ACMD2
"
DUSTY BUT DIGITAL NOTE:
I apologize for keeping you waiting for new posts, as you know I've been very busy making countless mixes and teaming up with various websites VIA
UpNorthTrips
. I also have another little one on the way, which is making it hard to juggle a lot of things. I appreciate all of you and your patience. That's word to Axl Rose. Please stay tuned to both sites and my twitter account
@unitedcrates
to catch all the new info and releases. I will always continue to post on DBD for the true fans of the blog who have been with me for a while now. More venting, recipes and the good stuff after this baby is born and I get some time back. Until the next post on any one of the sites, enjoy these great releases.
CHECK OUT VINYL and/or UP NORTH TRIPS ON:
-
EgoTripMag.com
-
Complex.com
-
MassAppeal.com
As always fam, thx for the support. I love you guys.