Lord_Finesse-The_Art_of_Diggin_(Blue_Note_State_of_Mind)-2012-CMS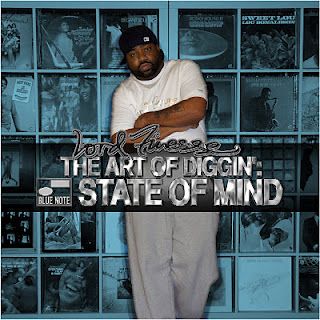 Lord Finesse drops another joint after teaming up with Blue Note records. This is the second Installment of
'The Art Of Diggin'
series. See, I wasn't too far off dropping his earlier one and had no idea this was coming. I have a few new break CDs dropping soon as well. I'm just working out the sponsorship for this top secret project. Keep in tune to the blog for more info on that.
Download "
The Art of Diggin
"
Sal-E_Vega-Golden_Ticket_Mixtape-2012-DP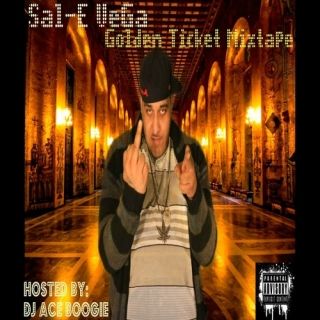 The new
Sal-E Vega
mixtape is here. Wicked verses over some well known industry beats. Vega is another cool emcee that is doing his thing. Watch out for more to come from him and check into some of his older releases. I've linked his twitter acct to his name if you'd like to follow him.
Download
"golden ticket"

Scram_Jones-Hour_Glass-CDS-2012-UC
Scram Jones has done production for all of the industry's top selling artists, underground and some mainstream. He hits you in the head on a serious note over this refreshing 6th Sense track. Word is, Scram is currently working on a variety of records including Raekwon's OBCL3. Check out his Wiki and see what else you know that he has produced. He's been here for a minute and isn't going anywhere for a while.
Download
"hour glass"
Gotta cruz. see ya'll on the next one.