S
ev_Statik_and_The_Vinylcologist-Right_and_Exact-CDS-2012-UC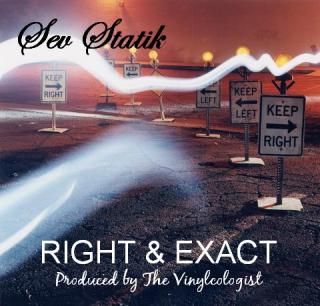 Here's the first leak off the long overdue project featuring Sev Statik and myself.
Sinderblock
being released as an EP, will have a total of 7 tracks and will feature Depyhant and Gorilla Tao of Ironbar Collective based in Schenectady NY. The project will drop on 3.6.12 Until then be on the watch for the second single
'Say Peace'
hitting the airwaves next week. There will be a video for each song posted up shortly.
Sev Statik and The Vinylcologist-Right and Exact (original) by The Vinylcologist

Sadat_X-The_Fake_Out-VIDEO-2012

Here's the chill new video from Sadat. I brought you the song a while ago and the video is just as dope. There is a ton of cameos in this vid including DJ Premier, Shaz Illyork, and El the Sensei just to name a few. See if you can spot a few more.


DJ_Premier-Hot_97_Throwback_at_Noon_(Black_Fist_Friday_Mix)-2012-UC
Primo stepped into Hot 97 yesterday and blessed the throwback jams at noon. A ton of fire jams people may have forgot about. Hot 97 has been experimenting with the originators of the DJ craft by having them come and spins a set of their personal fav's. The result is receiving rave reviews and might even be giving them some credibility back.
Download
"hot 97 primo"
Sean_Born-Behind_The_Scale-2012-UC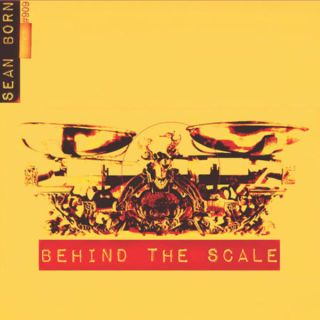 Mello Music Group dropped the new Sean Born album recently. Mostly produced by Kev Brown, with additional beats by Oddessy and Kenwood. Overall,
Behind The Scale
channels Raekwon's classic
Only Built 4 Cuban Linx
as a captivating saga centered on three main topics: drugs, crime, and violence. The varied production plays a major role in Born's success, but his offbeat flow is a flawless centerpiece for the menacing soundtrack.
01. Grandeur
02. Queen Anne (prod. Kenwood)
03. Go Hard
04. Murdaland
05. Skeez
06. Pluck 'Em Off (prod. Oddisee)
07. The Quartermaine (prod. Quartermaine)
08. DrugsAlcoholSex (feat. Kaimbr) (prod. Dunc)
09. Honor (feat. Dev Duff )
10. Lights On (prod. Kenwood)
11 Bullshit (feat. Hassaan Mackey)
12 Take It & Run
13. Pour Out Liquor
14. Flood & Drain (BONUS)
15. 12/12 (featuring Kaimbr, Toine of DTMD, Hassaan Mackey) (BONUS)

Download
"behind the scale"
M-Phazes-Phazed_Out-2012-UC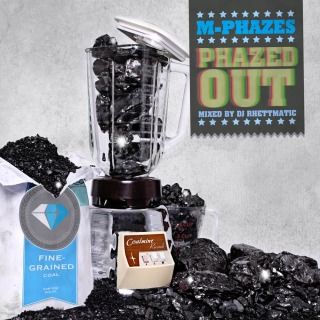 Here's a hot new release featuring some of hip hop's finest over M-Phazes production. The CD is similar to a mixtape with scratching etc, but it doesn't take away from how good the music is. Entirely
mixed by DJ Rhettmatic
of
The Beat Junkies
you know this shit is on point.
Download
"phazed out"

Planet_Asia_and_Doo_Wop-The_Arrival-2012-UC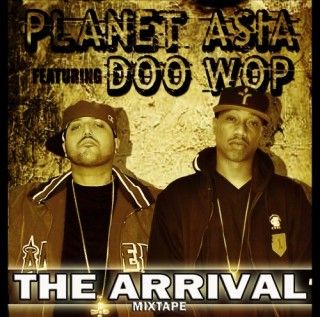 Fresh off the press is this mixtape by Wop and Asia. I haven't even listened to it yet, but knowing these two from past releases will prove that this is probably dopeness. I wasn't too crazy about the CD he dropped over the Madlib beats. I thought, If you are connected with them, why wouldn't you just take unreleased Lib beats and drop something? I love hearing new verses, but not when it's over beats from over a year ago that have already been released.
Download
" the arrival "
I've been grinding lately. Don't nod off.