The new
Ed Powers
full length
Inktoxicate
d
is on it's way. The album features production from
The Vinylcologist
,
Jack of All Trades
, and
P.J. Katz
. Special guest emcees will include
Don Smog, Mic Mangler, Animal Cracker, The Vinylcologist, Oddy Gato,
and
Vital
to name a few. No release date yet as restructuring of the project is ongoing.
Action_Bronson-Consensual_Rape-CDS-2011-UC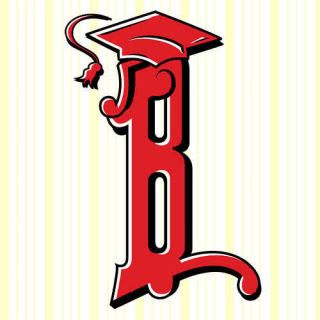 Here's the latest from
Action Bronson
and
Tommy MAS
.
DOWNLOAD IT
SHUPSTATE
This popped up on radar when I was scanning the net. It was a hip hop documentary that was due to to be released and then nothing ever came of it. It features some of our own 518 brethren and jumps around different parts of upstate New York to showcase some of the talent the upstaters have to offer. I'm glad that Dez made it pretty clear and spoke for all of us as he talked about the scene as a whole. The Doc tackles an array of subjects from, Underground vs. Mainstream, Definition of hip hop, and what it means to different people. I'll keep you all posted as I've already inquired about this to Juse One, the man who produced it.
Not Even 48Hours old.
The_Vinylcologist_Oddy_Gato_and_Lobo-Keggs_and_Eggs-CDS-2011-UC
Play a reggae song to this and see how hard you laugh.
Later lip crud.