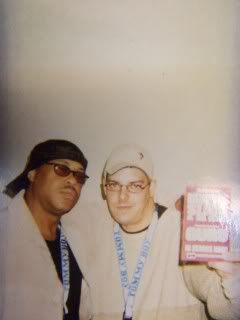 Here's and old pic of
Guru
and
myself
. (circa 2002) He was just getting ready to release the
Baldhead Slick
album. We linked up for a lunch and chatted while I smoked a dutch after an invite only Tommy Boy party and panel at CMJ. I made sure to tell him how much his music influenced me over the years, and how grateful I was that he gave me some time to kick it with him. Truly a humble individual. It's hard to believe that a year has passed since his death. It just shows you all that time is precious. So the next time you are hesitant to bask in the glow of the now, take a look at how fast a minute on a clock really is. This seems like just yesterday to me, and it was almost 10 years ago. Damn.
Dubspot-Guru_Tribute-2010-UC
Here's a nice tribute to play or download while checkin' the rest of the blog.
Gang_Starr-The_Squeeze-VLS-2001-UC
Download
...one of my favorite Gang Starr tracks.

FO TWENTY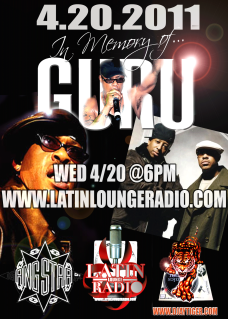 Here's another tribute that will take place tomorrow. Tune in and check it out.
As long as they play anything that has Guru on it, they can't fuck this up.
THE HISTORY
Narrated by Guru's nephew Justin Elam.
PART 2
Guru Gallery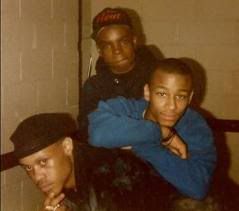 Guru, Lil Dap, Melachi (circa late 80's)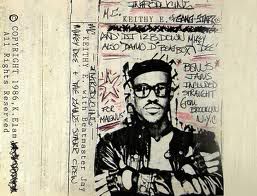 K. Elam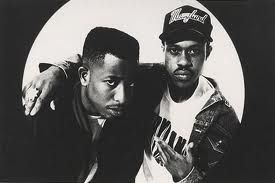 The Foundation
Just to get a Rep
.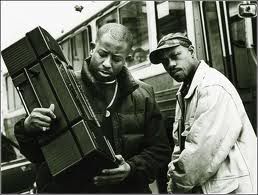 NYC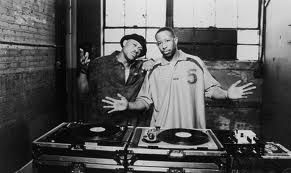 Guru and Preme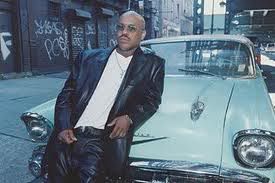 Gurizzy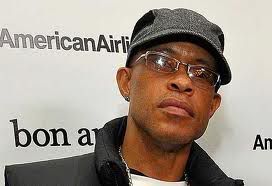 Gifted
Unlimited
Gang Starr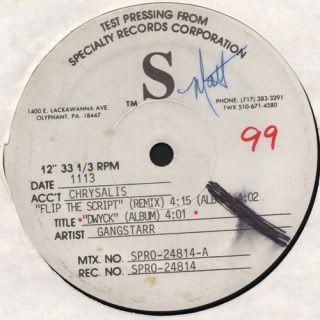 RARE PRESS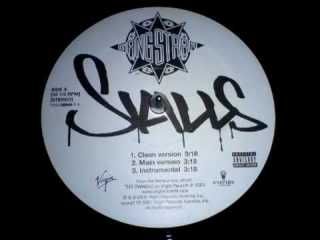 Best record to cut doubles of.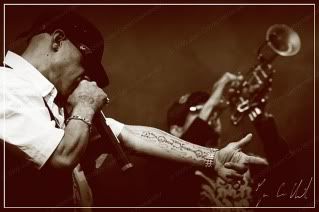 Jazzmatazz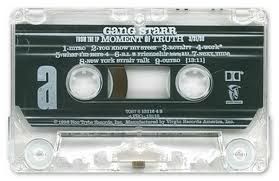 Moment of Truth
Sampler
On tour.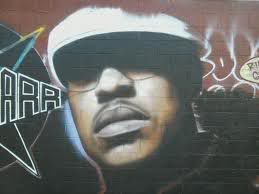 "...A never ending saga, when I rap to these beats."
Cop the tee
HERE
.