Sev_Statik-Sondial-2011-OGM
SEV STATIK - SONDIAL - 00 Cover
SEV STATIK - SONDIAL - 01 It's Yours
SEV STATIK - SONDIAL - 02 Passerby
SEV STATIK - SONDIAL - 03 Old Man f. Animal Cracker
SEV STATIK - SONDIAL - 04 Bless Me To My Days
SEV STATIK - SONDIAL - 05 Wiser Times
SEV STATIK - SONDIAL - 06 Assassination f. Motion Plus, Theory Hazit, Jurny Big
SEV STATIK - SONDIAL - 07 Sondial
I bring you the new
Sev Statik
album entirely produced by my man
Raw Threat
. Features include
Animal Cracker
,
Theory Hazit
,
Motion Plus
, and
Jurny Big
. I'm peeping this now and enjoying it. Nice selection of tracks here. Raw Threat holds a production dagger that kills, and Sev always continues to impress. Here's a few tidbits as well. The sample on track 7 was also used by
Fat Joe
for
Yeah, Yeah, Yeah,
Scram Jones
,
Loose Cannons
, and for various freestyles. The title track "
Sondial
" features a rare sample that i won't give away, but was also flipped by our own
Jack of All Trades
for the
Durt Murchants
track "
You Have No Idea
", released on the
Jack and Vinyl
80 Proof mixtape in 2008. It in no way takes away from these songs. Threat always flips it tight, and half of hip hop has been sampled more than twice. So fuckoff if you thought I was trying to downplay my wiggas. They just gave you a free album so show some support and go to a show, or buy some shit you cheap bar stards.

Free Download
DJ_Eclipse-RIOC_(4-07-11)-2011-UC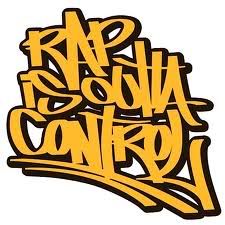 UPDATE!!!! I made a mistake last week for mentioning that DJ Eclipse wouldn't be around to do his radio show this week. Well, luckily for you I was wrong.
Here's the latest RIOC radio show. Be sure to tune in tomorrow night to the show here.
Download
TCK-Podcast_Volume_4-2011-UC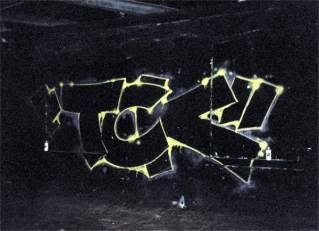 TCK (True City Killers) is a graf crew from NYC that is currently putting out a pretty dope podcast. Cool blend of old school hip hop and breaks. Yak Ballz is part of TCK and released a song a while back all about the crew.
Here's the latest podcast courtesy of
yakballz.net
DOWNLOAD PODCAST
Elsphinx-View_From_Here-CDS-2011-GCE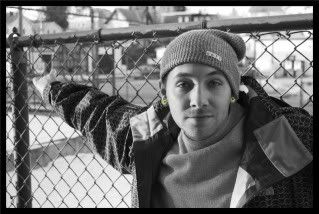 I told you I'd leak another track from
Elsphinx
.
Taken from his upcoming release:
Brain Cave Deluxe
Grab it
Don't even let me catch you sleepin.