LEGO MY LABEL
Midnight Marauding
The Big Dough Remix
This the Joint.
How High?
CHURNSTYLES
The Lionel Subway Edition
It looks black, but it is actually forest green and about the size of a six in hero. A wonderful throwback and big up's to Lionel for bringing something dope back. Damn, that rhymes, and now you just became an emcee overnight.
An understatement.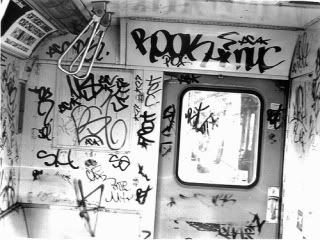 #FLARE
Before the Buff.
As far as the eye can see.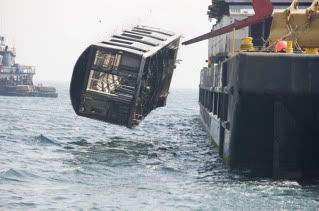 Stacks upon stacks.
Corel Reef.
How cool would it be to have bought one of these at auction to have as a canvas in your back yard. If only I were rich. I'm sure my daughter would love to use one of these as a playhouse too.
"MANY STYLES, MANY STYLES"
Rock Steady Crew still catching wreck and continuing to blow our minds with their dedication to all things hip hop.
The Head Banger
Shit looks like what Lennox Lewis did to Hasim Rahman.
She was ugly before this happened so it really don't matter none.
peace.