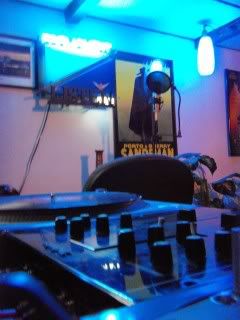 How funny is it that it really didn't take long for someone to jack one of my ideas and try to ride it to the bank. Check out this cornball group,
Redlight King
's rock version of my joint
Under The Influence
. I dropped this back in May of last year and one of two things is possible: 1. They could have been working on this for a while and just happened to put it out. or 2. Some record exect heard it and jacked the idea. Either way, you know where you heard it first, and if it was my idea, then I guess then that would be one more reinforcement that I am musically ahead of my time.
ALL GASSED UP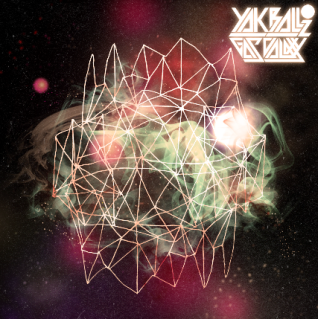 Don't get excited, I would never leak my man Yak's album without his permission. What I do have though is another dope track that found it's way out of hiding. I'm not sure if this is actually going to be released on his album, or if this is for something else. Personally, the titile track
Gas Galaxy
has been my favorite out of what has been leaking. If you were current with the blog you would have downloaded it when I posted it a while back. The link my be dead now though. I'm not going all the back to check.
Yak_Ballz-Youniverse-CDS-2011-DJUX
DOWNLOAD IT
X-Clan-Return_From_Mecca-2007-UC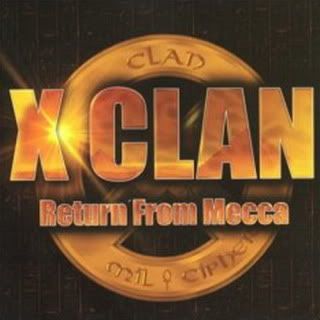 If you aren't familiar with
X-Clan
then you really shouldn't be reading this blog my friend. Their first album,
Xodus
was bumping out of a lot of white boyz trunks back in the day including mine. I always loved and admired their music for a few reasons, they have great concepts, ill production, and they have powerful lyrics.
RETURN FROM MECCA
ACTION PACKED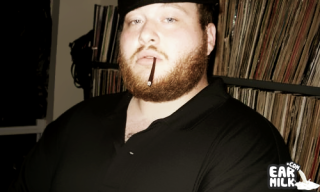 I recently hit you with a song from
Action Bronson
. I went a bit deeper and dug up an EP that was kickin around since the Superbowl. It's got some nice joints on it, but the album is bombbomb.
Grab the EP
Prodigy-Gun_Love_Freestyle-CDS-2011-UC
Prodigy
just got out of lockup and I figured why not hit y'all with a classic freestyle , but the full version of it.
GET THE FREESTYLE
Here's recent pic that popped up on twitter of him,
Havoc, and Alchemist kicking it in the studio.
Till nexxxxxtime.