Nas-The_Lost_Tapes_2_(Tales_Of_A_Street_Poet)-2012-UC
A good amount of controversy surrounding this guy right now. In the midst of what has been stated, Nas drops another joint complete with classic and unreleased tracks. I wonder who wrote these...?
01. Good Morning
02. Surviving the Times
03. One on One
04. Film
05. Talk of New York
06. Street Dreams Pt. II (Feat. R. Kelly)
07. Foul Breeze
08. Last Real Nigga Alive Pt. 2 (Interlude)
09. Don't Body Yourself (50 Cent Dis)
10. Courthouse
11. Death Anniversary
12. It Wasnt You (Feat. Lauren Hill)
Download "
LT2
"

GM-Fee_Fie_Foe-CDS-2012-GCE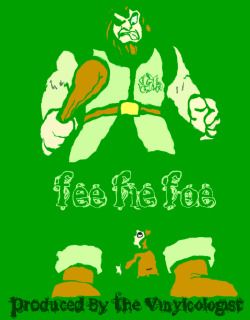 GM
drops a joint I gave him way back to help promote the
AV album
he has dropping in the coming weeks. This was a jawn that was chillin on the hard drive for a minute. Honestly, I totally forgot he recorded this. Although I do remember knocking out these cuts on some quick shit.
Download "
FFF
"


Clarence_Clementine_at_the_Farmers_Market-VIDEO-2012-DNTV
Three Loco dropped their song "we are farmers" a few days back. Here is some more footage you may not have seen. Jody Highroller steps into the boots of Clarence.
Download a copy of their new EP
here
.

Wais_P-Run_Up_On_Ya_Bitch-CDS-2012-UC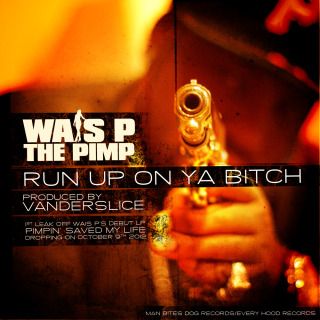 Wais The Pimp blesses this heater produced by
Vanderslice
.
DWA
, the collabo album with Vandy and Stu Bangas also has some treats on there. So if you like what you hear, grab that or the new Awar record, "Laws of Nature", They produced half of it.
Download "
RUNup
"
Strictly Underground