Wu_Tang_Clan_And_D-Block-Wu-Block-2012-TOXi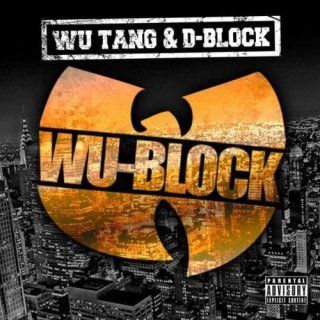 Here's an early promo of the
Wu-Block
album that has been floating around. The cover will probably change, and also the tracklisting. Word on the streets is that this is a rough version.
Sheek Louch
and
Ghostface
make up this pugnacious duo that seems to be the "new " odd couple. They have an upcoming show at Upstate Concert Hall in Clifton Park. Grab tix
here
. See for yourself how these two veterans make a most excellent combo. Man these fooos even bringin'
Lil Cease
out the woodwork.
1. Wu-Block
2. Wu-Block Pt II
3. The Heist
4. Block 36 Chamber
5. Ready for War
6. The Outsiders feat. Papoose and Lil' Cease
7. Batman
8. Barry
9. Flash Back
10. Tradin' Places
11. Hands Up
33:34min
Download "
Wu-Block
"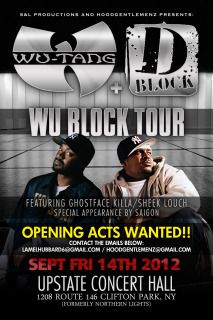 Domo_Genesis_X_Alchemist-No_Idols-2012-UC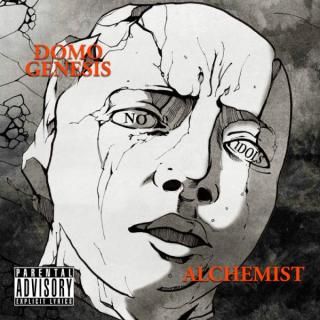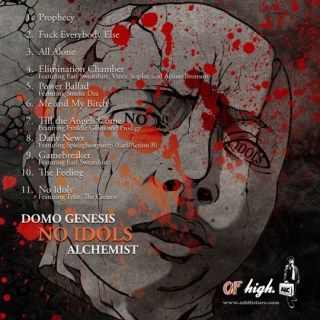 Domo Genesis
and
The ALC
bring you this LP on the fly that features the other members of
OFWGKTA
,
Action Bronson
, and
Prodigy
to name a few. There was practically no promotion other than one song leak for this record. Alchemist stated on his twitter page the day before it was to drop, that this is the was it's suppose to be done. Industry giants cant leak what they dont have access to. I'll be the first to tell you I could give 2 shits about Odd Future, I think they are over hyped and undereducated in the hip hop game. I do love the Alchemist and the people he fucks with tho, Hence this post.
Download "
No Idols
"

DJ_7L_X_Frank_The_Butcher_X_Stussy-Searchin-2012-BBTV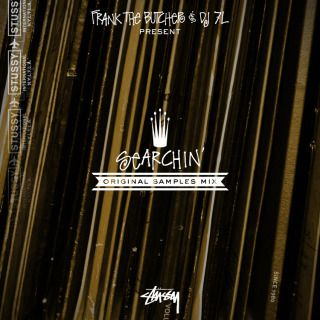 DJ 7L
,
Frank The Butcher
, and
Stussy
team up to bring you this dope mix of originals. If you are looking for something good to do, pop this disc in, get half a load on, and play name that tune. Broken up into XII parts, this mix will prove that sampling is still alive and well within the mainstream.
1. Part I
2. Part II
3. Part III
4. Part IV
5. Part V
6. Part VI
7. Part VII
8. Part VIII
9. Part IX
10. Part X
11. Part XI
12. Part XII
Download "
Searchin'
"
D.M.P.-Live_From_Early_Street-2012-UC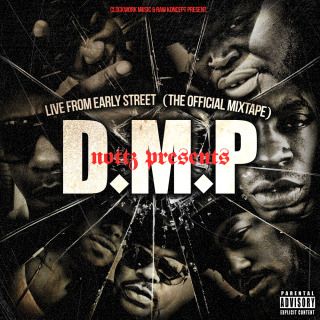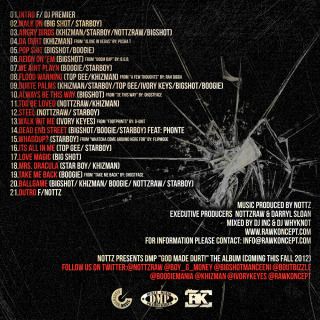 This jawn popped up on my timeline the other day and I had to show some love.
Nottz
on all production and some great features on this record. For all you heads that dont have a clue,
The Bad Seed
, who resides in Menands from time to time, actually put me on to this. Rugged beats and fresh rhymes. Get you some.
Download "
LFES
"
I'll be watching the Olympics.
Always more new shit to come. You just never know when.