DJ_Green_Lantern-Invade_The_Game-2012-UC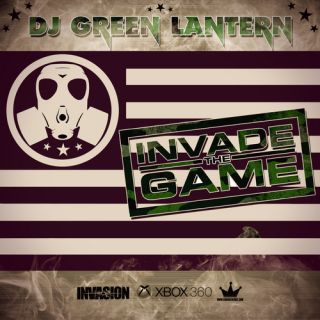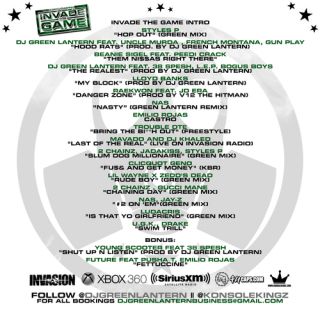 The newest mixtape/collab with XBOX from Green just dropped. Features mixes and beats exclusive to the Evil Genius as well as some new songs. You know if you have ever owned a
Green Lantern
mixtape, that his shit is always dope. He stepped up his production in recent years, and whatever formula he has cooked up seems to be working great for him. Did that 518 Green Lantern mixtape ever happen?
Download "
ITG
"
The_Kid_Daytona-Summer_Games_(The_Kid_With_The_Golden_Pen)-2012-UC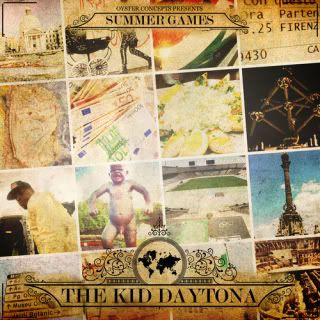 For weeks I've been stressing to get yo funky ass up on that ol next shit. This is that ol next shit.
That's all I need to say.
Download "
Golden Pen
"
Ras_Kass-Sushi-CDS-2012-UC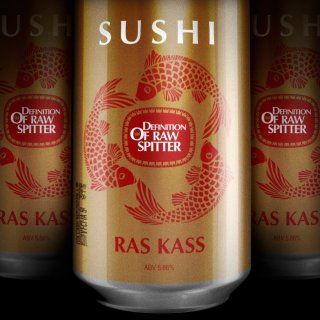 Ras Kass
shot this to me VIA email today and this track is fire. I'm not giving it out for free though. I just gave you 2 free albums. Buy this song and support one of the few real lyricists left. Don't be a chump.
Ras Kass - Sushi by empiredistribution
Out.