Raekwon-Unexpected_Victory-2011-UC
New
Raekwon
CD drops here and a handful of other sites on
New Years Day
. If I have it earlier i'll post it, just to help promote. Guess Rae and the crew trying to get the jump on everyone in 2012. Let's see what happens.
Frank_The_Butcher_and_DJ_7L-Dipset_OG_Sample_Mix-2011-UC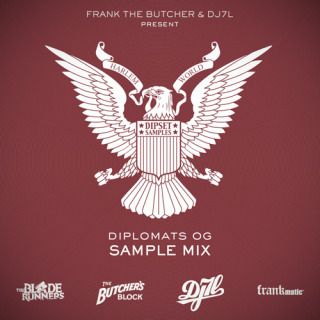 First we brought you the Best of Dipset Mix a few posts back. Now Frankmatic is blammin you in the head again with the original samples from the mix. Salute to DJ 7L and Frank The Butcher for knowing what the fuck their doing. Haaaaaarlem.
A message from
Frank The Butcher
:
Merry Post Holidays!
The World Famous Blade Runner DJ 7L and I have decided to drop a bonus mix to accompany the hugely successful 'Essential Dipset Mix'. This is our post holiday gift to everyone that supported our mix projects.
Many more to come.
See ya'll on the other side of the new year!!
Peace
FRANKMATIC
Download
"Dipset OG"
Shaz_Illyork_and_L.I.C.K.-The_Fundamentals_Of_Ill-2011
Rare video of
The Opposition (Shaz Illyork and Spit Gemz)
blazing the mic at a recent house party. Watch how people bug the fuck out toward the end when Gemz grabs it. I miss shit like this... house parties are where it's at.
Grab their CD from on of my previous posts
here
.

Lamboghini X Sharpie Collectors Edition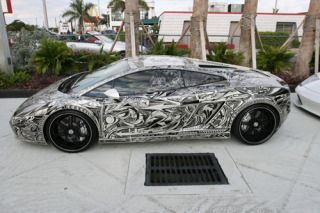 Artist edition of an all time classic. Lamborghini got it right with this one. Some of the close ups are ridiculous and make me wish to just get to see this in person. Check out more pictures and read how the collabo happened
here
.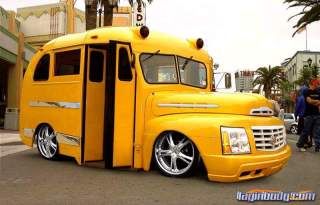 When riding the short bus isn't so bad.