Sauce_Money-Chicken_and_Watermelon_feat._Wais_P.-CDS-2011-UC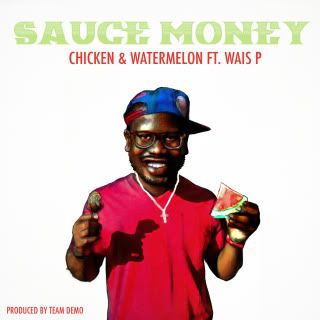 Sauce has been on his grind again and flipped this with the homey
@WaistheP.
Dopeness that just dropped VIA Twitter. Produced by Team Demo, this features a dope hook from KRS. Glad to see new guys in the game flippin vocal cuts on songs. Scratches or a looped hook always helps complete any session.
Download
"Chicken and Melon"
Erick_Sermon-Tim_Westwood_Freestyle-2011-WR1
Erick Sermon
back in the flesh with that signature voice and that green eyed funk.
Koncept_X_Tranzformer-More_Than_Meets_The_Eye-EP-2011-BBAS
Here's another guy you should be checking out. You really can't go wrong with white emcees these days. The youngest member of the
Brown Bag All Stars
.
@Koncept
If it is your birthday today and BB isn't playing jokes on Twitter, Happy Birthday from all 1 of us
@UnitedCrates
. Just some more good underground music.
Get you some...
Download
"MORE"

Smokeshop_EP_19-2011-UC
Here's some ill video footage of the
Labor Day
session that went down over at
Statik Selektah's
crib featuring just about everyone.
Action, Term, Wais, Gibbs, Scram, Push
, and
Chase
. I love watching these videos, you get to see the creative process that you to go through as an artist from a different perspective.
...if you don't already have it.
DOWNLOAD
"Labor Day"
#UNT
10.10.11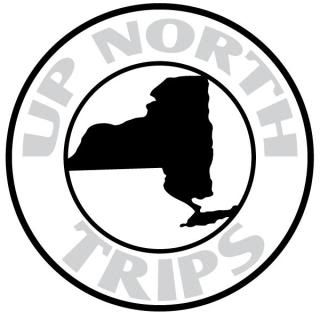 I'm basically keeping people filled in about this little side project on a need to know basis. Big things are happening. That's all I can say without having to "rock you in your face and stab your brain with your nose bone."
Tomorrow at 10 we set shit off.
www.upnorthtrips.com
@upnorthtrips
...and a final demonstration of what happened with your girl last night.