GM-Stop_Sleepin'_(prod._by_The_Vinylcologist)-CDS-2011-GCE
We bring you one of the first, of many videos you are soon to see from the new project...
The GM EP
Download "Stop Sleepin"
set to drop on 11.11.11. via gmmusic.bandcamp.com
Producers include
Melvin Junko
,
PJ Katz
,
Edot Spencer
,
Raw Threat
,
Feeray
,
Khil
, and yours truly.
I've been working with GM for a while now and have seen his dedication and maturity flourish. This project is proof that the man that used to be in the crowd to support cheering on other upstate emcees, has created his own niche in this tight nit market. He is expanding his talents and friendships with great producers, simultaneously becoming a serious problem to the haters So you really one have one choice, go with it, or get ran the fuck down.
For more info on any of GCE's upcoming projects check out
http://glassceilingeffect.blogspot.com/
@GCE518
@gm518630
@UnitedCrates
This song itself was leaked a few weeks back,
if you dont have it yet...
Download
"stop sleepin"
SINGLE FILE !
````````````````````
Common-Blue_Sky-CDS-2011-UC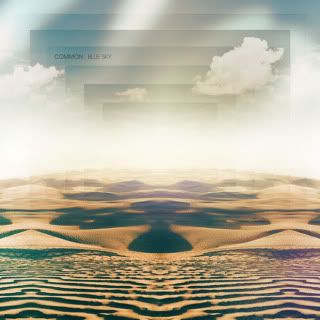 The latest from Common. I see this guy as like the Santana of our time seriously. Name another emcee in Hip Hop that has this much versatility. Bet.
Download
"Blue Sky"
Showbiz_and_AG-Show_and_A-CDS-2011-UC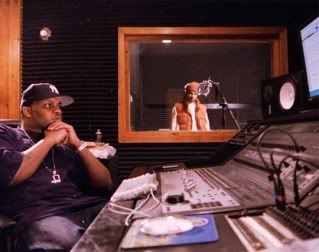 This track is certified rewind banger all day. That's really all I need to say. That, and know their new album is set to drop soon executive produced by DJ Premier. You know what that means. Primo's track record doesn't lie, literally.
Download
"Show and A"
Bumpy_Knuckles-Fake_(Prod._by_DJ-Premier)-CDS-2011-UC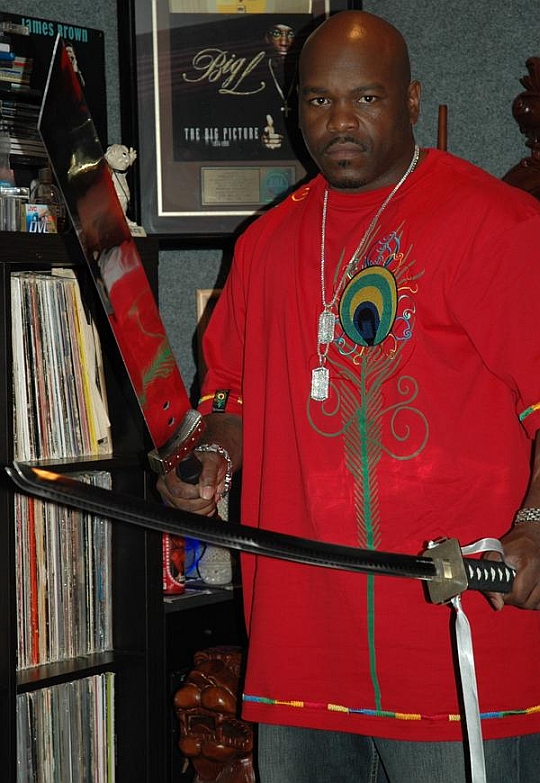 Freddy Foxx is back with that pure uncut for all the cornballs that think they matter in this here game. It seems too that there is a constant flurry of Premier tracks popping up. When doing it for the love of it, you have no choice but to stay on the grind. Grab ya sour patch kids and 40 oz recline that chair, and watch the history of 2011 unfold.
Download
"fake"

Statik_Selektah-Never_A_Dull_Moment_feat.Action_Bronson_Term_and_Bun_B.-CDS-2011-UC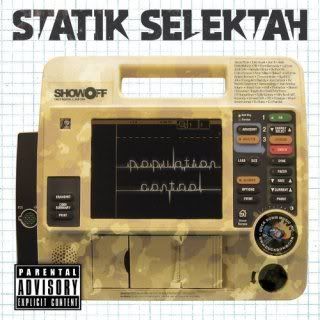 Mr. Selektah returns with the first leak of his new album
Population Control
. I personally can't wait to hear this album. Everything with
Statik
is so natural, and that is such a good thing in a musician. The reason all his songs come together so well is because he doesn't have to put in a ton of work. The sessions pretty much come together and make themselves. See what happens when the ego stays out in the whip.
Download
"Never a Dull Moment"
Time to get back to work. Know I appreciate all of you who do check back here from time to time. This blog is just a small portion of the mass hysteria I involve myself in. See ya soon.
yeeeaaaah. Landed it.