Lofi_Lobo-The_Vinylcologist_Takeover_Show_(5-06-11)-2011-UC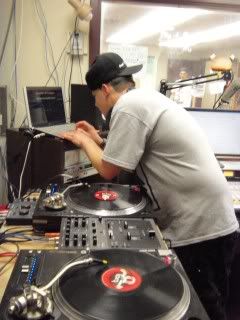 The Vinylcologist
...on the wheels.
Last Friday I had the opportunity to take over Lofi-Lobo's "
Capital Coup
" radio show. A ton of people showed up to have some drinks, listen to some exclusive music, and wile out in the process. SUNY Albany radio was under the control of United Crates and Sweet Tea Vodka from 10pm-330am. I want to thank everyone who made it a dope night. Shout out to the Maple Bacon Sundae and the ex-champ. I still smell like a bottle of Aunt Jemima.
Download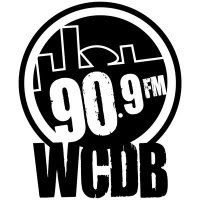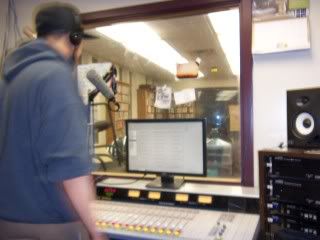 Lofi-Lobo
...on the boards.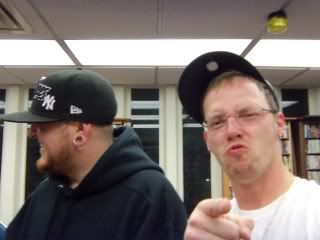 Brother Bri and Ed Powers
...on the E and J.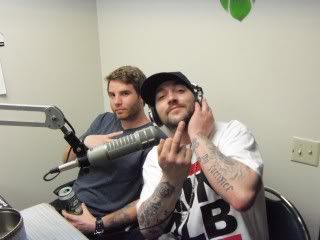 Big Malk and Shyste
...on crowd control.
DJ_Tone_and_The_Vinylcologist-WCDB_(5-06-11)-2011-UC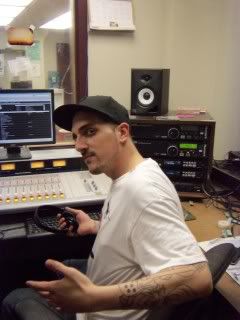 Dee Jay Tone
...on after Lobo and on other things we can 't talk about.
Download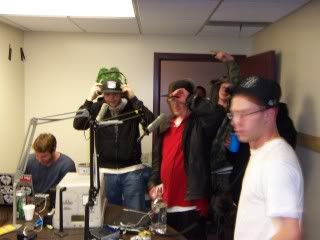 Mic Lanny, Raiders Hat, BTK, Animal Cracker, and Bletzin
...on the Smirnoff.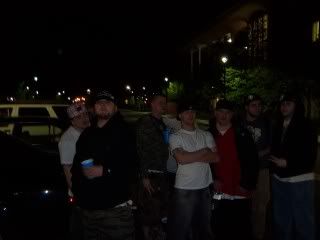 #Upstaters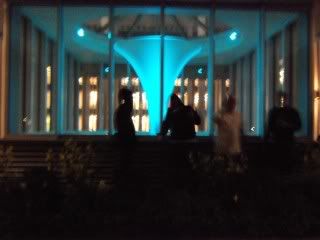 The Glowing Tornado
...I did get one before the battery died.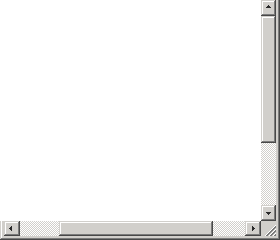 I'm taking some time to chill and enjoy the weather, you should too.
See you in a week cricketdicks.