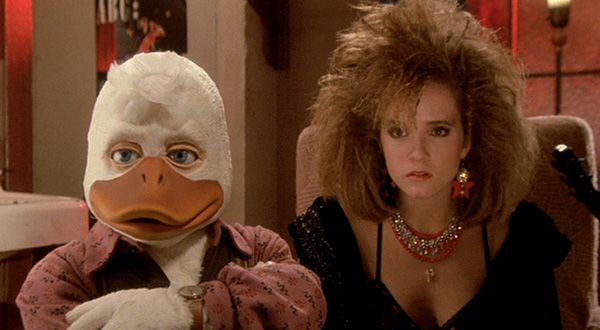 AWWWWW Shiiiittttttttttttt!!!!
Buckle your safety belts and hang on tight!
Time for more fun with your favorite upstatian...
Jack Mehoff.
***********Major Operations************
Ghostface drops his second album this year entitled
More Fish
. Production on this album will include Pete Rock, MF DOOM, Just Blaze, and Madlib. Sure to be an Ill studded event! I've always looked forward to any Ghost album, and why shouldn't I...that cats never SOLD OUT! ...and DJ's let's make sure that we go out and buy 2 copies if it good enough to chop. Who the fuck am I kidding...everyones a downloader. Geezzz. It drops on Dec. 12 Just in time for the holidays. That's it!!!!! This is a great present for my mother's, sister's, son's girlfriend to get me. Nyess.
Note: Like dat from the Flav show gargles hot goat droplets.
Alfie. oh , Alfie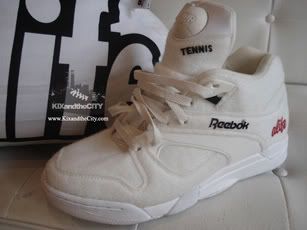 Reebok dropped the new "pumps" made with tennis ball material. I might just have ta..... these come in Maroon, Orange, and Off-White. i'm guessing that they will drop the real neon tennis ball colorway in a much more limited fashion. Dank, I'm hood.
BLURRRRY TIMESSS.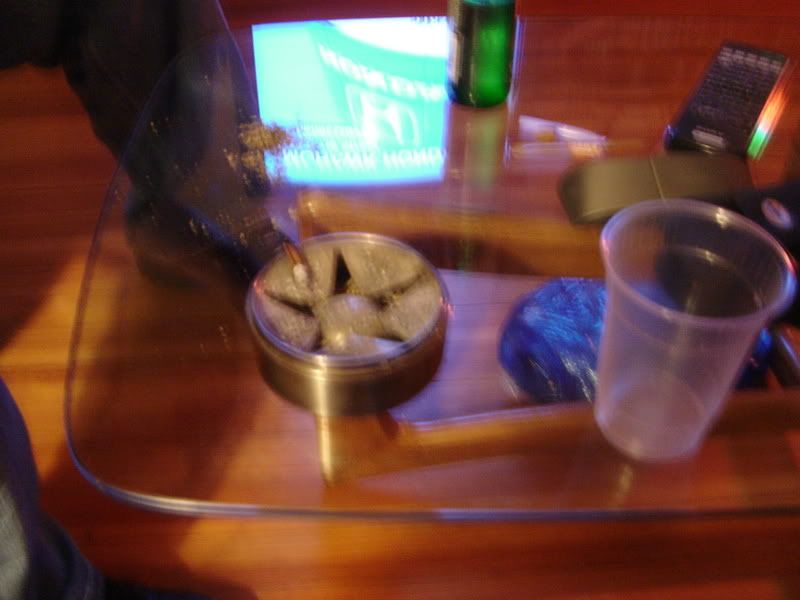 People bout to start gettin fucked up this year because this one flew by like the wind when Christopher Cross is sailing with 12 year olds. Make sure that you don't underdo it, that would be the pussy way out. You should yak at least once a season. It tends to clean out all the bad demons.
single exposure.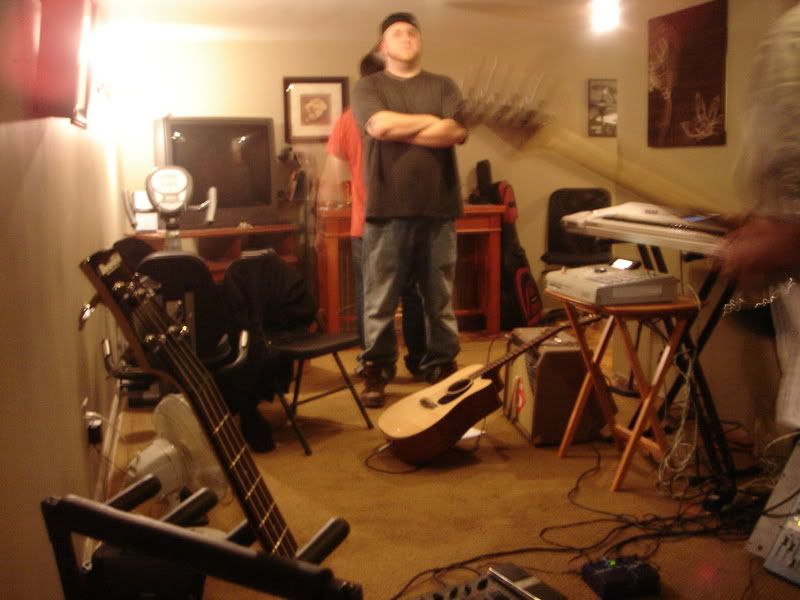 Dez
,
Nobs
,
Katz
, and myself chillin' at Mission Studios early fall. Good times. This was just a rehearsal, but I wish I had it on disc.... The scene was official for a few white guys. There's a live vid floating around somewhere of pretty much 1/2 this session. I still need a copy of this instrumental album and
Works well with others
. Captain hook me the fluck up as soon as you can. I'd love to run that.
Burnworthy...
Dudley Perkins- Testin Me (prod. by Madlib)

---taken from his new album 2012 a.u. serious flava.
Ras Kass- K.O.T.W. (prod. by Dr. Dre) ? maybe.

---unreleased heat that I really shouldn't have right now.
Rhymefest- Provin' 'Em Wrong

---produced by The Molemen, jacked from thier
new album
Killing Fields
.
NEVER CLEAN?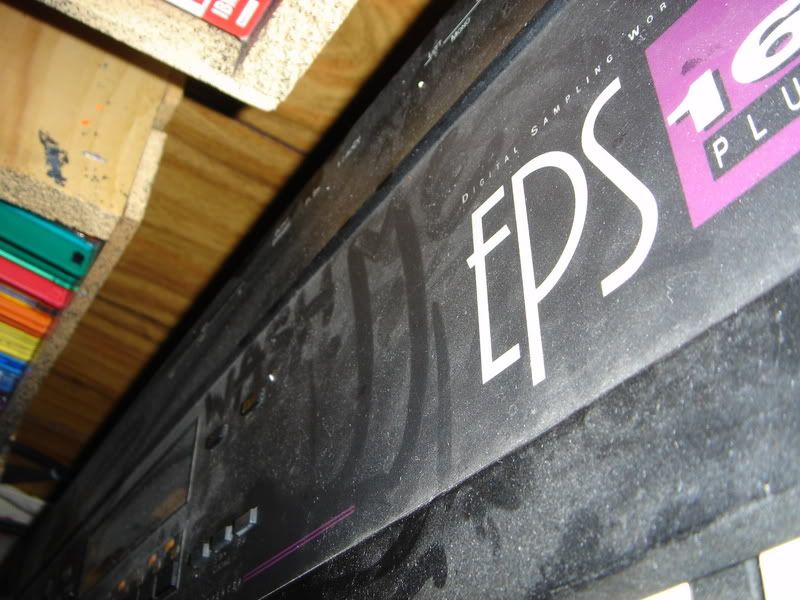 Here at Origin Ill we strive to be the dirtiest and most clever. We make sure that each sample is hand-picked, but never picked too premature. We're not perfect, nor are we premadonna, but we bring something that no one else could ever have.
Our
desire to create and construct the optimal product for our patrons. We are not swayed by others who think that thay are doing
you
the service of giving you "great music", when we understand that it has been thrown together and embedded by repetition. We don't care if you happen to repeat, because the more you repeat crap, the more likely we are to expose the truth. Never sacrifice quality for quantity. You could take this as our way of covering for sitting on our asses, but in reality hand crafting takes time, use of the mind, body, and soul. There's something "they" say about soul and rhythm... "You either got it, or you don't."
...Back in the Game now
Mike Tyson has been fighting a bunch of bums trying to gain a title shot. Meanwhile, Evander is beating dudes down left and right and is possibly making a comeback. Raekwon has recently signed with Dre's Aftermath Label and is said to be working on the second installment of Cuban Linx. We should see a few collabos with The Game.
Inother news: 50 cent still sucks.
Salma Hyeck has big biddys.
Gussy got me today.
Swass.
See yu sooner.