Back with the usual shit...updates, free music, and yes...funny tales and photo ops. It'sa ben a lil' hetik this month that's why I' haven't been posting much. More to come as shit boils down. Simma down now Chuck. Don't make me jab a pen cap in yer throatskin.
If you remember a few weeks back me putting you... well, trying to put you up on this shit ri-here. All who jumped at the chance to download the "dugout" jam know what I'm talking about. If you didn't, try not to be the last fuckin' person on earth to realize this shit is a classic already.
YEAR OF THE V's
This year has turned out to be my favorite year for collecting due to one shoe. The Air Jordan V....these were one of the most popular designs I remember when I was in middle school. Yes, like a big dummy I bought, and ruined my pair. God if I only knew what I know now. Cat's are getting almost 2G for a pair of these originals in deadstock. If you do happen to stumble upon a pair that is mint, you won't win the bid, or you will find out that they are about as fake as G-unit. Come on, Ice T was the only real gangsta I ever knew. Fool had truck jewelz. Shouts to DJ Aladdin.
One For The Voters...
This is a Picture of
John Sweeney
at a college get together, very innocently kickin it with some of his wiggas. They took and blew this whole thing out of wack. Maybe he wasn't wasted and maybe he was drunk and high, either way, I'm voting for him. I think he knows how to have a great time...and I like that tie. If he's willing to take a risk like this, wearing that Yankee hat after their horrible playoof post season... than I guess he'll be willing come smoke pot with me sometime. Nice!
Eye Crack...
find her yercelf.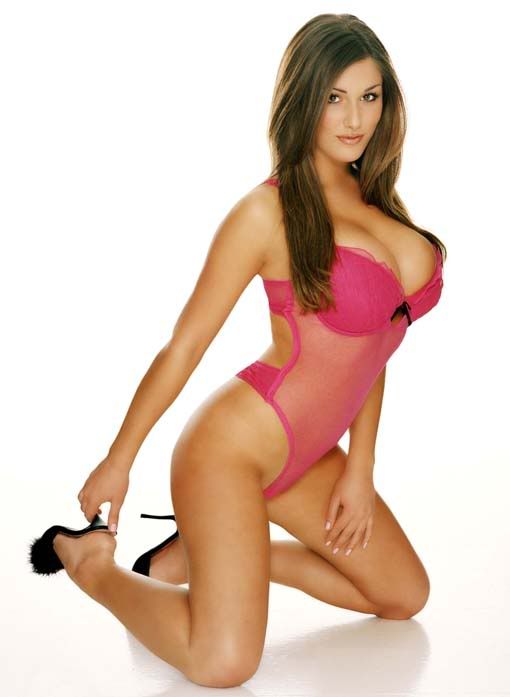 How bout' you reegie noble..??!
"ChikiCheck 1, 2, and..a." -Diamond D.
In My deck At da MoMent....
Jay-Z - Addicted to the Game (an oldie, but illy)
Ill Bill feat. Raekwon - Enemy Remix (knocks the original out da box)
Moka Only feat. MF DOOM - More Soup (just try findin' this one)
Ofva Shit.
Alchemist has returned with a new disc of the better side of the ALC production we all love. Appearances by Prodigy, Obie Trice, and Agallah, just to name a few. Highly Exclusive! Great for Raiders fans.
Classic Flick of the Week:
HEAT.

Pacino

,

Deniro

, Com'on now. You had to know that sooner or later they were going to take this shit to the next level. Read more about the new video game scheduled to hit store shelves sometime in '07
Bing!

"Show 'em what ya got.." -Flava Flav
Check out the making of the beat for the new Hova banger.
Peep. -just blaze tv
Wanna make you own joints???? check out RockstarGames new
Beaterator
and make dat sit happen gee.
Ok...Ok. enough. I have tracks to make and Mom's famous Orange Iced Tea to slurp. I'll give you that ghetto recipe next blog. Grab some freebies and come back in a few weeks to get some mo' of that crack you grubbie little maggie. 1



...and remember, don't hassel the Hoff.