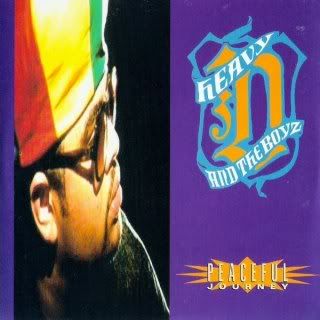 RIP Overweight Lover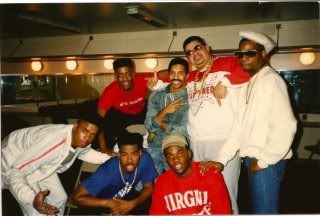 Early days at Uptown Records.
Thank you to one of the best to ever come out of our golden era.
This was also the same sample used in Chi Ali's single
Roadrunner
.
Miles Davis - Bitches Brew.

Busta_Rhymes-You_Ain't_Gotta_Wait_Til'_Im_Gone-CDS-2011-UC
This joint was inspired by The Hevster's death.
Download