The_Vinylcologist-Boondox_Breaks_7-2011-JCE
RIPPER........: Slimmer Ferdette
LABEL.........: United Crates / UPROS
ENCODER.......: Lame 3.97 V2
BITRATE.......: VBRkbps
MODE..........: Full Stereo
DATE.RiPPED...: Feb-02-2011
DATE.RELEASED.: 000-00-0000
RELEASE.SiZE..: 80,8 MB
TRACKS........: 16
SOURCE........: CDDA
TRACKNAME TiME
01 Joell Ortega 03:00
02 7 Train 03:06
03 Slick Prick 02:48
04 Unfun House 03:15
05 Third Rail Sniff 02:46
06 Ohlord Cheah 02:43
07 Kingsbrid 03:46
08 Net Detective 03:05
09 Hate Vs. Love 03:55
10 Awwl Gone 02:32
11 Lock En Keyz 03:51
12 Rucktown 03:01
13 Wu Bang 03:52
14 Bansky Bomb 04:08
15 Shmoove Over 03:24
16 Guiness Toaster 03:14
TOTAL 52:26 min
The latest and greatest in the ongoing Boondox Breaks Series. this is all shit that was just sitting around collecting dust. They needed a home, hence this release.
--
BOONDOX 7 Download
--
Big_Malk-City_Dreams-CDS-2011-DGM
The new joint from
Big Malk
off his Got Malk EP due out later this year. This is my favorite joint he's done in a while.
--
Download
--
Also be on watch for the new Jack of All Trades and Big Malk - "Continue to Rise EP" coming very soon. Peep the snippet of Malk and myself in the Beat Barrax putting the final touches on some cuts for that project.
Animal_Cracker-Vodka_Seltzer-EP-2011-FWORD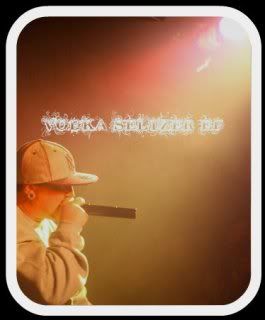 The new
Animal Cracker
EP "Vodka Seltzer". This is one of the realest cats I know in the game. His brother is on some shit too....but with Montana Cans. Cracker is sitting on some heat produced from yours truly due to drop sometime soon. Sew your eyelids open with barbwire so you don't miss the history in the making. It's funny I'm actually sippin on some of dat shit right now. Absolute Brooklyn and Raspberry New York Seltzer. WTF? Did he say New York Seltzer???!~! Yes I did. You remember those little glass bottles. #VINTAGEWHISTLEWETTER
Support and
Download this shit
.
Melvin_Junko-Everythingz_Drugz-2011-GCE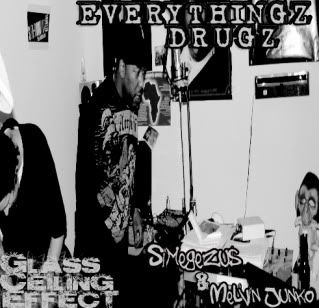 Here's the new jumpoff produced by
Junko
who just moved to the Cap D. from Utah. Features
Sime Gezus
and other members of
GCE
. Peep his page
HERE
and grab some more free shit. He recently released an remix album and gave out all the instrumentals as well. Now that's "reeeeaalllllyyy fresh." <----crazy DJ transform here --
Download
---
Dirt_Nasty-How_Can_I_Be_Down-CDS-2011-UC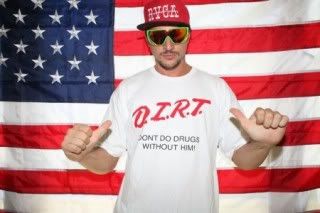 Highly Exclusive
Dirt Nasty
joint featuring Big Twins produced by Sid Roams. It's about a typical whiteboy getting his swag on in NYC.
Grab It

.
This concludes our music on blast post. More new shit and funny content in a few days.
Till the nexone....GTFO!